The official confirmation has finally arrived. The company of the famous application WhatsApp will have the ability to make calls.
A company spokesman informed the popular website Mashable that the new feature is being tested on a "small group" of Android users. Meanwhile, the latest update of the app for iPhone is a phone button, which at the moment redirects to a normal call through the cellular network, but could soon be used to make free calls through the Internet.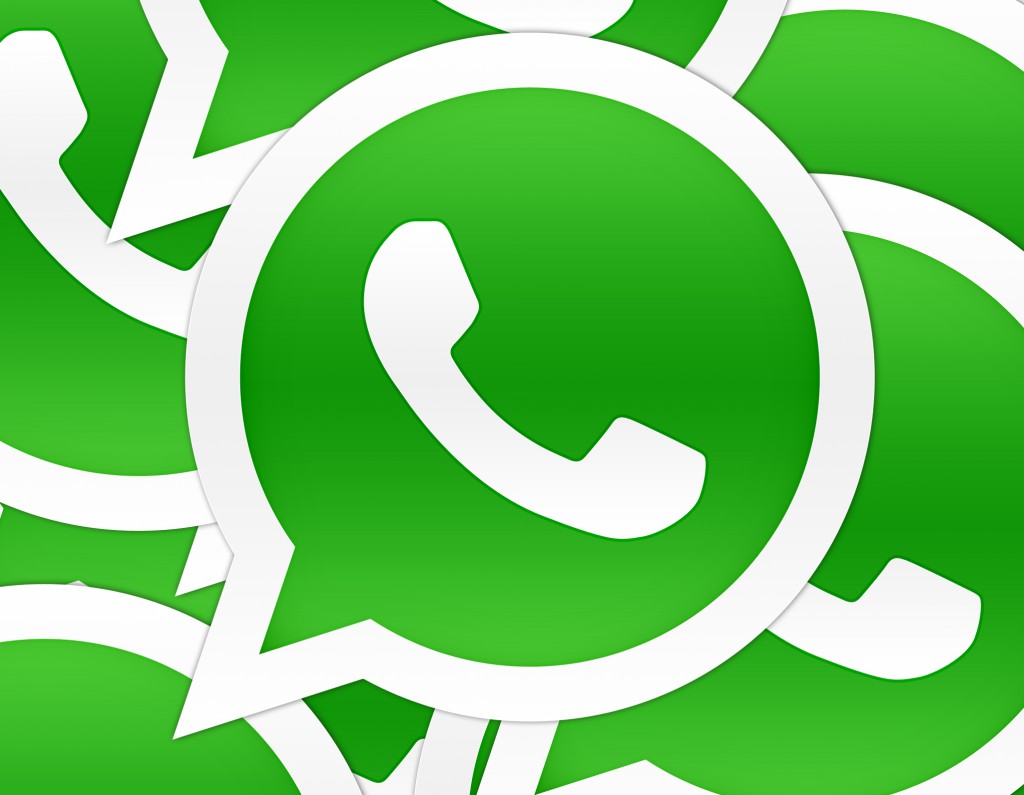 Let's not forget that WhatsApp has recently landed on computers, allowing you to send and receive messages right from your desktop. Needless to say though, that what we've been waiting for are the voice calls, which would offer to its 700 million users from around the world a service that it's already available on other apps, from Viber to Facebook, from Messanger and WeChat to Skype. These apps bypass the mobile network operators and take advantage of the internet connection, Wi-Fi or cellular plan.
Jan Koum, the CEO of WhatsApp, already announced the free voice calling feature at the Mobile World Congress in Barcelona, which took place last year.
Over the last few days, some Indian users of WhatsApp have been posting screenshots and videos on the Internet, suggesting that they have already been able to start making calls through the most famous app ever.
Source: technews by Mobinext