Who said that summer is the only season with lots of events? Especially when we're referring to music events!
That's right, music knows no season. We've rounded up for you a collection of apps for your smartphone, which will help you find all the most interesting music events in your city and in any other city quickly and with lots of features.
Sit back, grab your smartphone and be ready to download all of them.
Let's start with an app that we developed for iOS, but will be available for Android as well starting from October: That's Music.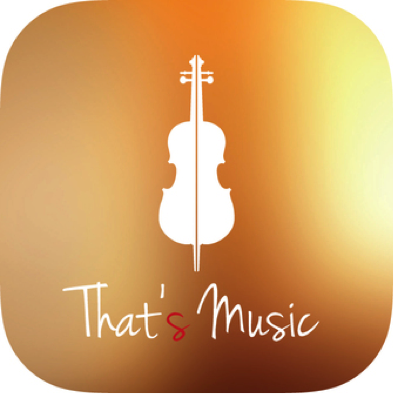 Thanks to That's Music, you will be able to discover the most interesting live music events in your town, any time and anywhere. You only need a smartphone to find the best musical events for free.
Thanks to the many features of this app, you can quickly access all the information you need on the events, sorting by date, city or genre.
With cool graphics and a user-friendly design, the app also allows you to geo-localize the exact point of the event, in order to reach effortlessly the right place of every event, so that you won't miss a single note of your favorite band.
Remember to enable push notifications to stay updated on the latest events in your city, and all the concerts of your favorite artists.
An important news: if you are a singer, a musician, you play in a band or you manage a club where music is played live, don't wait any longer! Visit now the official website thatsmusic.it and subscribe to the service for free, in order to share with your fans and customers your events, photos, contacts and information. All of this, with a single mobile application.
Thanks to That's Music, you can:
discover the most exciting live events around you, scheduled in the upcoming days;
get to know and come into contact with new bands for every musical genre;
stay updated on upcoming dates of your favorite artists;
write down the events that you wouldn't want to miss and put them directly in your calendar;
visit new places and meet new people who share your same passion;
share with your friends events or favorite artists.
Platform: iOS (Android from October).
Another app is Songkick. From the name alone, you know it's a real gem.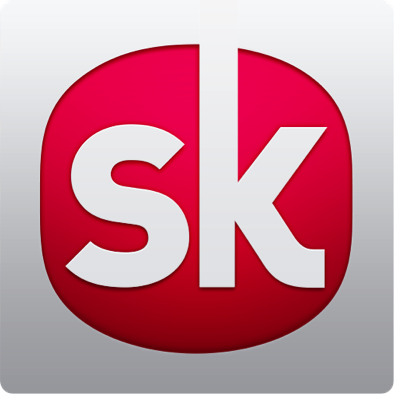 The app allows you to stay updated on your favorite artists. It will be easy to receive notifications when new tour dates in your city will be announced.
You can create a custom calendar and keep track of the concerts you don't want to miss.
Thanks to Songkick, you can:
scan the music library of your iPhone/iPod, the playlists you created on Spotify or on Facebook (including Radio and Deezer) to monitor your favorite artists;
get a customized service, including the calendar that tracks concerts by local bands;
stay updated when new concerts will be announced;
view the full line-up, the local map and invite your friends for each concert or festival;
compare tickets options and prices, or buy them directly from within the app;
receive suggestions of concerts based on your musical tastes;
track any artist in the world.
Platform: iOS and Android
If you want to purchase tickets and stay updated on music events, TicketOne is the app for you.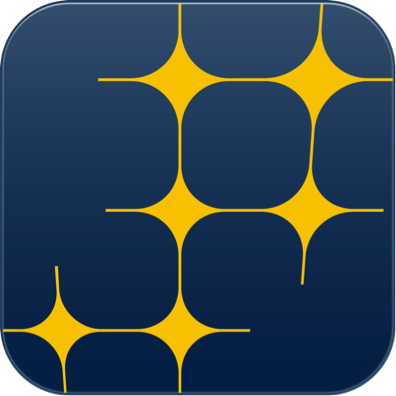 The strength of this app is the possibility to buy tickets for concerts and events directly from your smartphone.
Thanks to TicketOne, you can:
search events by date, location, interests;
receive ticket alerts: news on scheduled events of the artists in your music library;
get advice from TicketOne to stay updated on the website news;
purchase tickets online;
connect to social media to share your passion with your friends;
manage your account to check the status of your orders and edit your profile;
synchronize with Facebook to import the list of your artists;
preview the new and exclusive FanTicket;
listen to previews on iTunes directly from the app.
Platform: iOS and Android.
Are you looking for an app that allows you to recognize, get information and buy songs? Then, musiXmatch is what you need.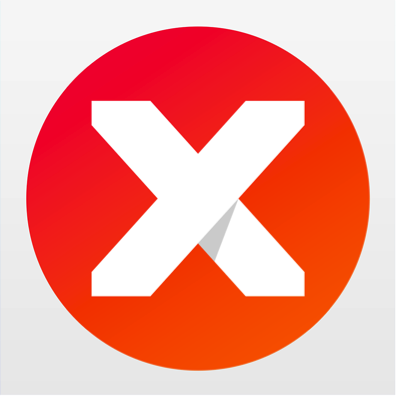 Thanks to musiXmatch, you can:
recognize millions of songs;
get millions of texts;
identify lyrics;
directly purchase iTunes music;
watch music videos and concerts from Youtube;
find millions of songs, artists and information;
remove the singer's voice to sing your favorite songs.
Platform: iOS, Android and Windows Phone.
Last but not least, we chose Vamos. The app gives you worldwide access to events by hooking you up with guest-lists, tickets and photos into one app.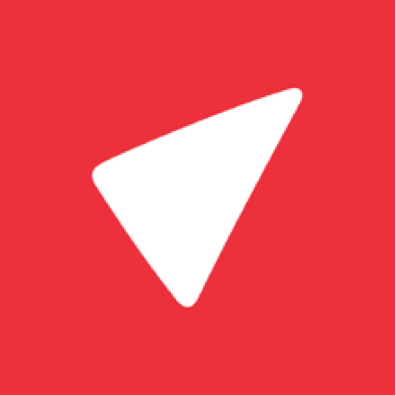 Thanks to Vamos, you can:
find nearby events directly on the map;
search for events in other cities;
instagram live photos from your location;
see which events your friends are attending and where;
buy tickets for events and sign-up to a guest list.
Platform: iOS.
Photo Credits Marko Morciano