Facebook Messenger has passed a milestone: 1 billion people worldwide use every month the app. Messenger has become one of the most popular and renown instant messaging services globally as well as the second most popular application of all time (after the official Facebook app).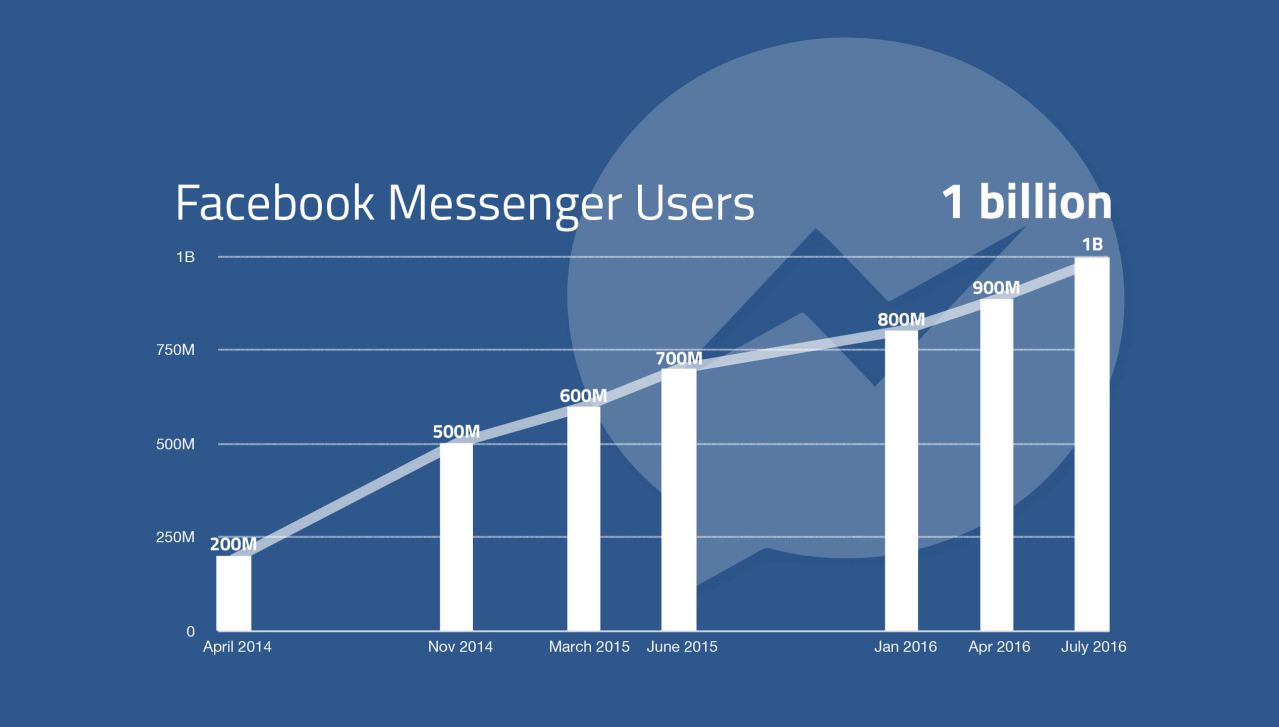 This success is given by two factors: the first one is clearly the huge user base that Facebook already has, the second is due to the choice made by the team of Menlo Park to separate the functions of Facebook from those of Messenger, forcing users to download another app.
Following that choice, Zuckerberg faced some criticism, including the lack of integration with WhatsApp, acquired in 2014.
However, after hitting a staggering 1 billion milestone, the move has proven to be successful.
To celebrate this moment, Facebook shared the following statistics:
more than 1 billion messages sent every day;
22 million GIFs sent every day;
380 million stickers sent every 24 hour and the most downloaded Sticker pack is Angry Birds;
1.2 billion games of Basketball played, 250 million games of Soccer played;
300 million flower stickers sent on Mother's Day, 360 million on Valentine's Day.
David Marcus, Messenger's project manager, writes on Facebook's blog: "Thank you to everyone who uses Messenger around the world, and we're looking forward to connecting the next billion."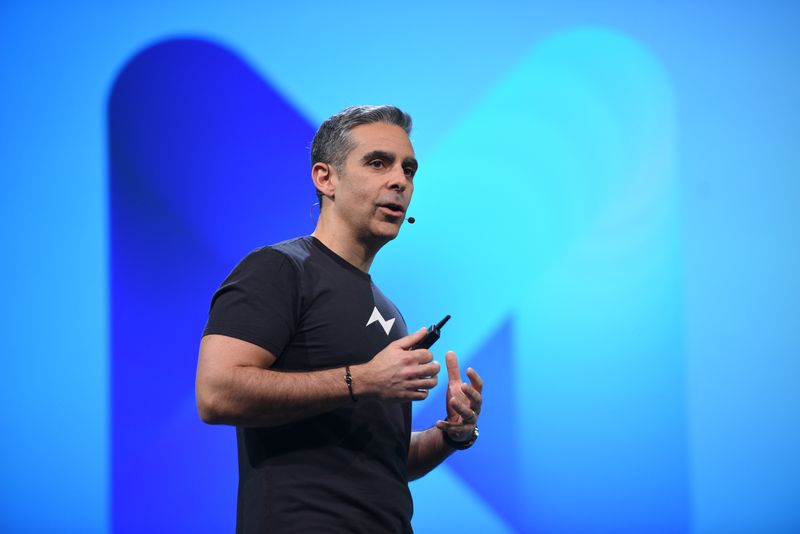 Since Messenger constantly integrates new features, including payments, interactions and games, the goal of 2 billions is definitely not so far from the truth.
Source: Facebook