Mr. APPs, represented by the programmers Nicola Giancecchi and Samuele Mazza, had the honor to attend for the second time around the annual Apple event, the World Wide Developers Conference in San Francisco. The conference, held directly by the CEO Tim Cook, has been used by Apple to offer to the best mobile developers a sneak peek at the new features expected in the next operating systems: El Capitan and iOS 9. We've rounded up all of the news that have been introduced so far in this article.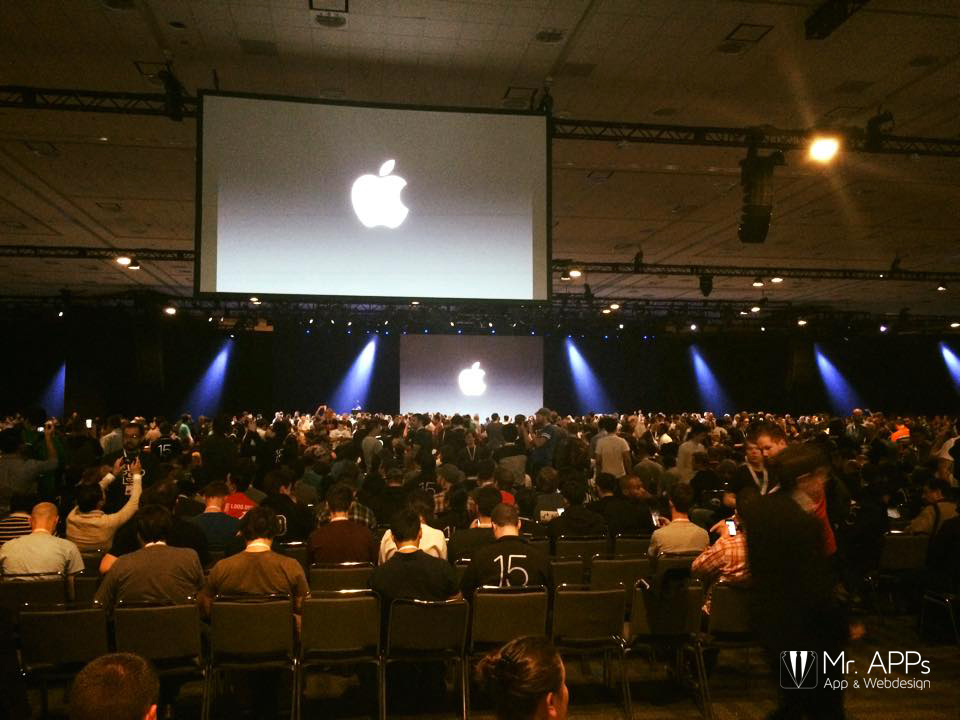 At the event, Apple also announced the new native operating system for the Apple Watch that will allow developers to build applications for the top performing smartwatch made by the Cupertino company. Samuele and Nicola could be the first engineers in the world to get their hands on this new operating system, thus ensuring a more competitive advantage to Mr. APPs srl than its international competitors.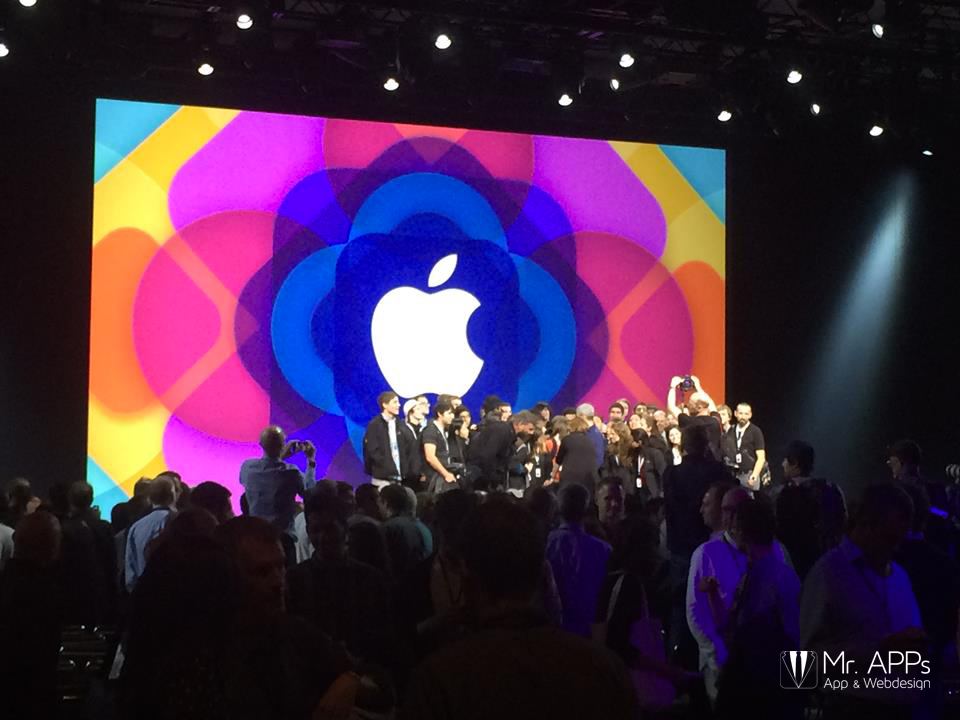 But surprises and opportunities do not end there for our young programmers. As the previous year, Nicola Giancecchi got the chance to meet Tim Cook again in the backstage and he took another selfie with the Apple CEO and got his free pass signed, which Nicola won thanks to the Apple Scholarship Program among over thousands of applicants from around the world.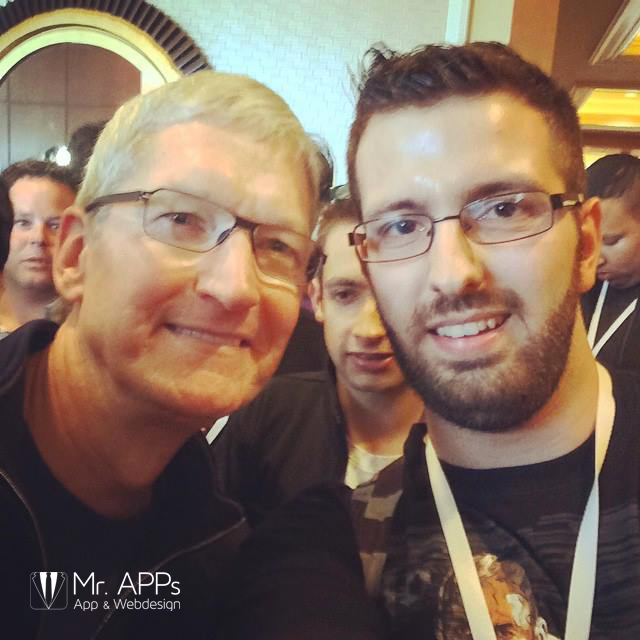 Over the last few days, we have already been working on aligning all our current projects and services to the main features and improvements introduced by Apple yesterday. The chance to have two of our members to the Apple team of development for an entire week can garantee a deeper knowledge and more experience in building mobile apps for iPhone, iPad and Apple Watch.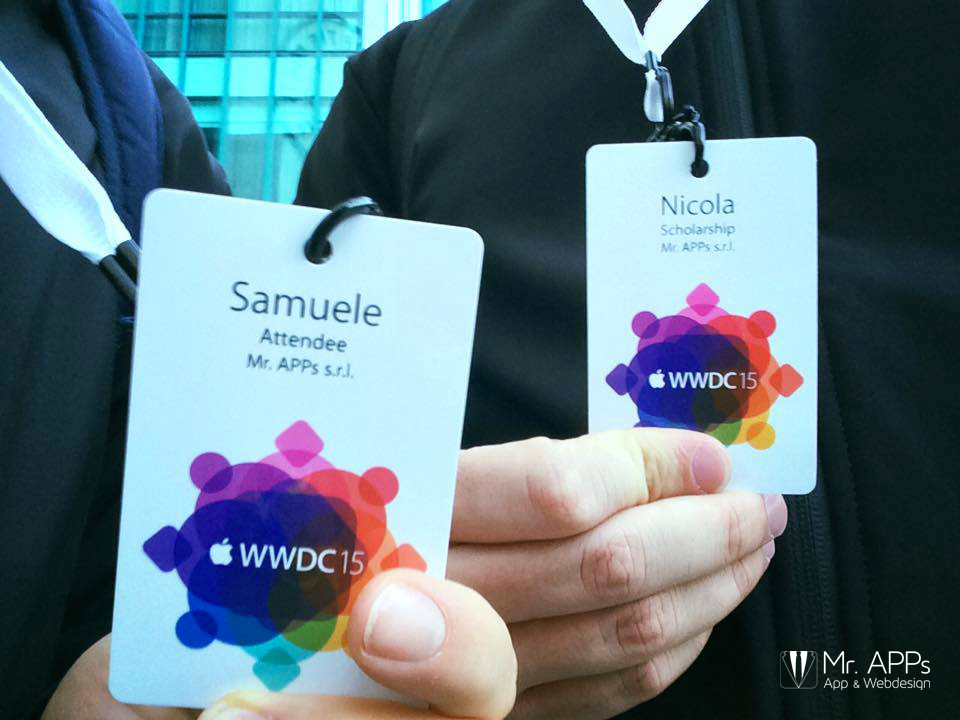 Mentioned by:
Macity
Altarimini
Libertas
GiornaleSM
SanMarinoNotizie
San Marino RTV