This year, for the second time around, the 22-year-old developer employed in our company Nicola Giancecchi has been selected directly from Apple to attend the 2015 Worldwide Developers Conference, which takes place in June in San Francisco.
This time though, he won't fly to California alone. Samuele Mazza, the Developer Supervisor and co-founder of Mr. APPs srl will attend the conference as well.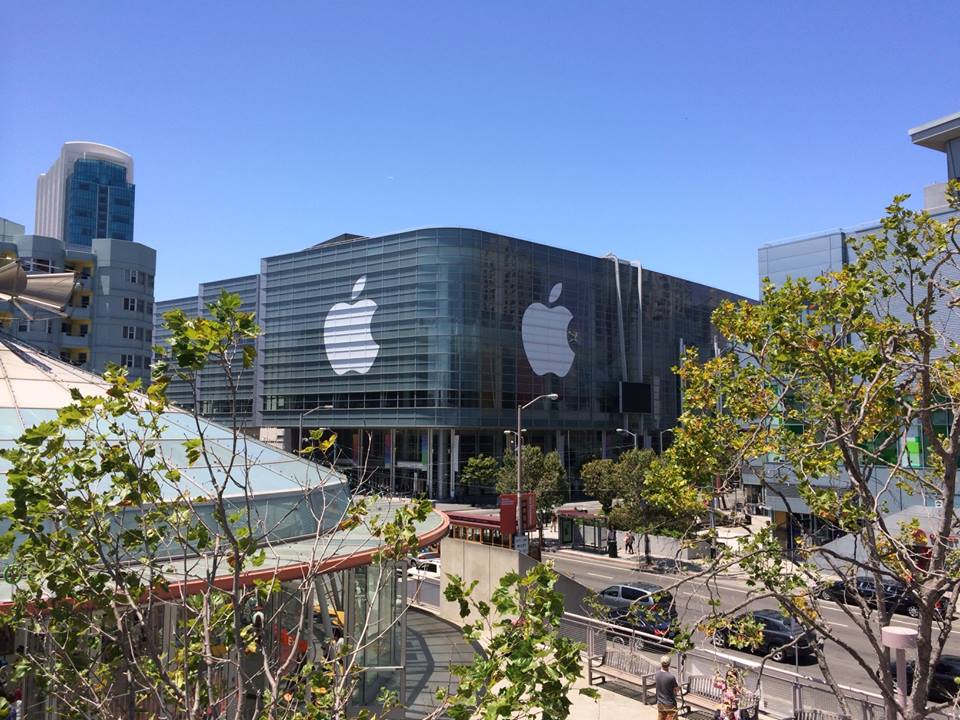 The WWDC is the conference held worldwide and annually by Apple developers, reserved to the experts in the mobile field. During the event, Apple will showcase its new operating systems. Both our developers, Samuele Mazza and Nicola Giancecchi, have free access to the conference, which will be held directly by the Apple CEO Tim Cook (with whom Nicola made a selfie last year) and spend the week with the main engineers of Apple.
As the previous year, Nicola Giancecchi won one of the 350 scholarships, which are only available to students and members of participating STEM organizations around the world. Nicola developed an app-résumé for iPad: it contains the entire portfolio of the mobile projects made by Mr. APPs srl. Apple believed that Nicola introduced a very high-quality app and deserved the spot.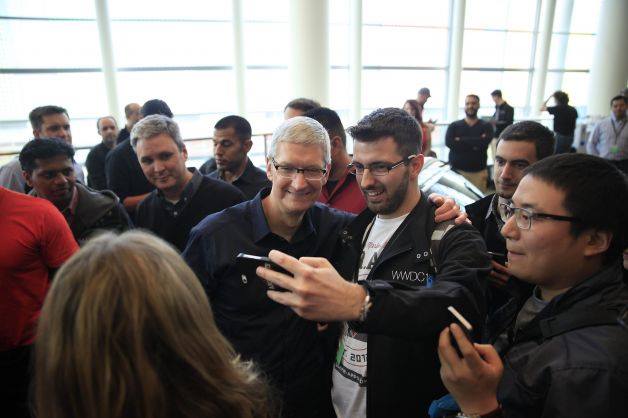 The previous year, the news figured prominently in international headlines, such as Corriere della Sera, Panorama and Yahoo! To receive for the second consecutive year this recognition directly from Apple, not only crowns another year of hard work and dedication in our industry, but it also confirms the great quality and technical capabilities of our company in the international world of mobile applications.