In the previous article, we've discussed about the tech trends that have influenced the business world over the year. In this article, however, we want to mention some news about the consumer world.
What were the trends of 2015?
Wearable
Wearable technology may not be considered an actual trend. In 2013, Google Glass opened the door for this technology passing then the torch in 2014 to SmartBands, bracelets that track your health as well as exercises. 2015, that started with Apple CEO Tim Cook announcing the debut of Apple Watch, has finally spotlighted a field that will without a doubt become the future of hi-tech.
However, wearable technology goes beyond smartwatches. Everything that's wearable can be transformed into its 2.0 version. All it takes it's a processor that can sync with a smartphone and transmits data. This will eventually become a part of the Internet of Things. For example, Google announced a collaboration with Levi's to create "interactive clothing", which will put technology into the fabric of clothes.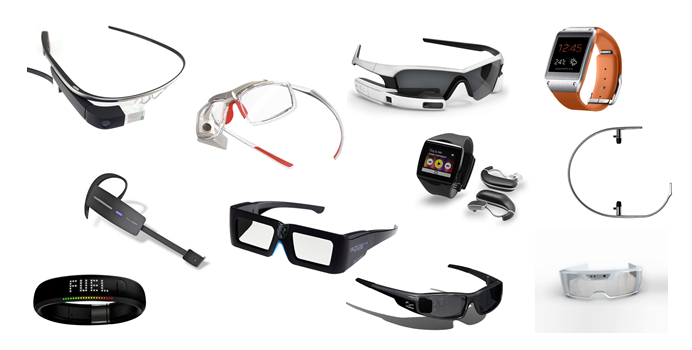 Oculus Rift and HoloLens
In relation to wearable technology, both Oculus Rift and HoloLens require further discussion. The first one, which belongs to the virtual reality (VR) category, is a head-mounted display that offers a wide field of view and allows users to dive into that world. We were given a preview at the Expo in Milan. The Rift is suitable for many uses, but for the moment, the most popular is 3D gaming.
Announced in January by Microsoft, HoloLens belongs to the augmented reality (AR) category. These lenses are in between the eyes and the surroundings, so the projected images are displayed overlaying digital images over our view of the real world. Microsoft HoloLens can be applied in many different fields, but the one that draws more our attention is the possibility to actually "see" the products before purchasing them online.
Periscope
On March 26, Periscope, a free app for iOS and Android acquired by Twitter, is released. It allows to broadcast live video streaming. Just 4 months after it was launched, the app has successfully exceeded the target of 10 million registered users. It was noted that over 40 years of video was being watched per day: an impressive number!
But, how does it work? Going live will instantly notify your followers who can join, comment and send you hearts in real time. Replays currently last 24 hours and you can delete your replay at any time.
The app generated controversy because of users that use it to broadcast copyright-protected material, such as TV series and movies.
Nevertheless, on December 9, Apple named Periscope as the "iPhone App of the Year".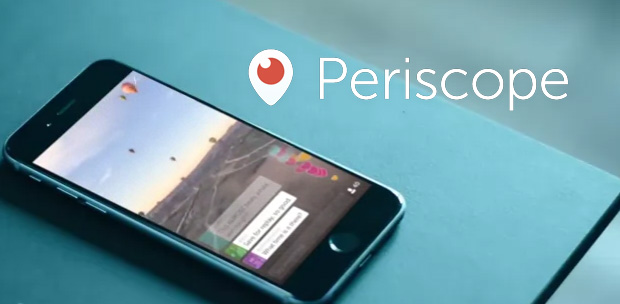 Netflix
2015 has been the year of the revolution in television, not only for the release of the new Apple TV or Google Chromecast, but mostly for Netflix. On October 22, the popular on-demand streaming provider of TV shows and movies, was launched in Italy as well. It's compatible with many Smart TV models as well as with game consoles (Xbox, PlayStation, Nintendo Wii U), Blue Ray DVD player, Apple Tv, Chromecast and obviously with many mobile devices, such as smartphones and tablets.
Since movie contents are often protected by exclusive agreements, Netflix meets the need of its users by offering contents that it's available at the same time and on several platforms.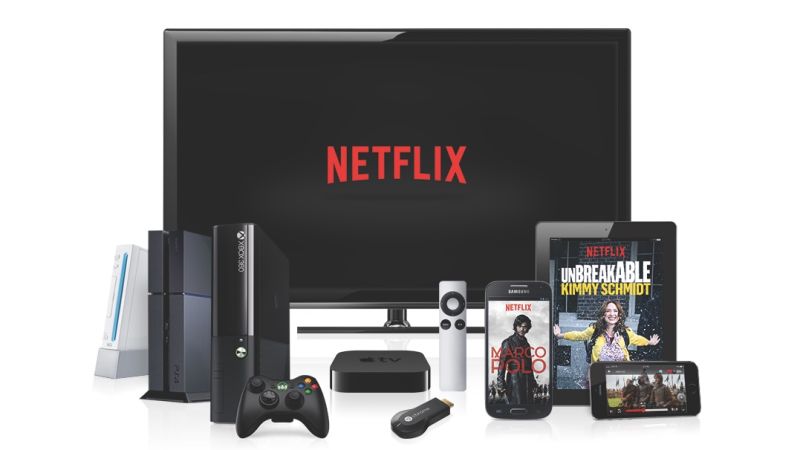 Droni
The development of low-cost drones has drawn the attention of the mass market as well as a new category of products and services, inconceivable until a few years ago. Now, a drone can be purchased both on a local or an online store thanks to new models designed for entertainment. Drones don't require a complex assembly and they can be managed directly from a smartphone, thanks to related apps. Taking advantage of this technology for home delivery is not too far from now; as a matter of fact, Amazon already calls it "PrimeAir". Moreover, drones will communicate with smartwatches to record, start a remote navigation and follow the user, avoiding obstacles by itself in real time.
However, the problem with security and privacy needs to be addressed. A first preventive measure has been taken by the USA: the Federal Aviation Administration (FAA), the national aviation authority of the United States, published regulations for commercial drones, while for the amateur ones, owners are required to register their drone.