After launching the iPhone 6, iPhone 6 Plus and Apple Watch, Apple is getting ready for a new Keynote on October 16th scheduled to take place at the Town Hall Auditorium on Apple's main campus Infinite Loop in Cupertino. According to the latest rumors, it would be about the new iPad models and the new iMac.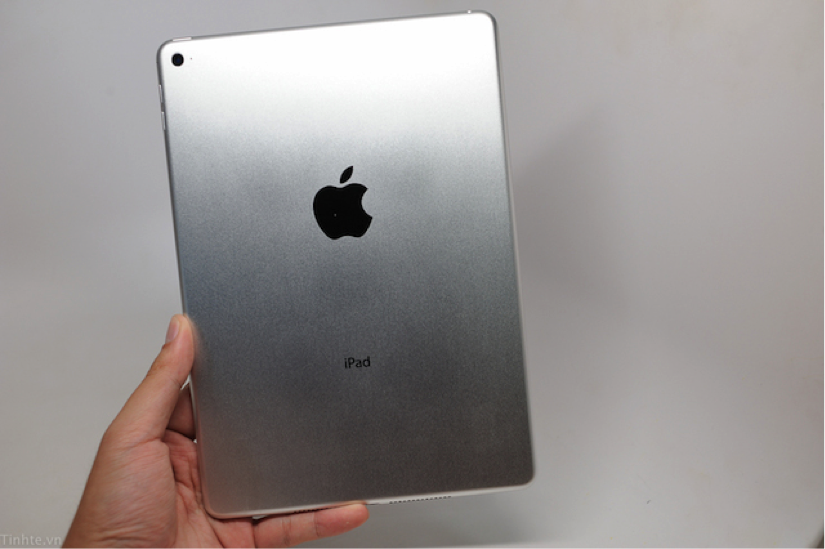 Next Thursday could be the day that Apple makes a splash. Nothing has been reported yet, but rumors aren't always wrong. There will be news related to the iPad, but the more interesting rumor is about the new Mac.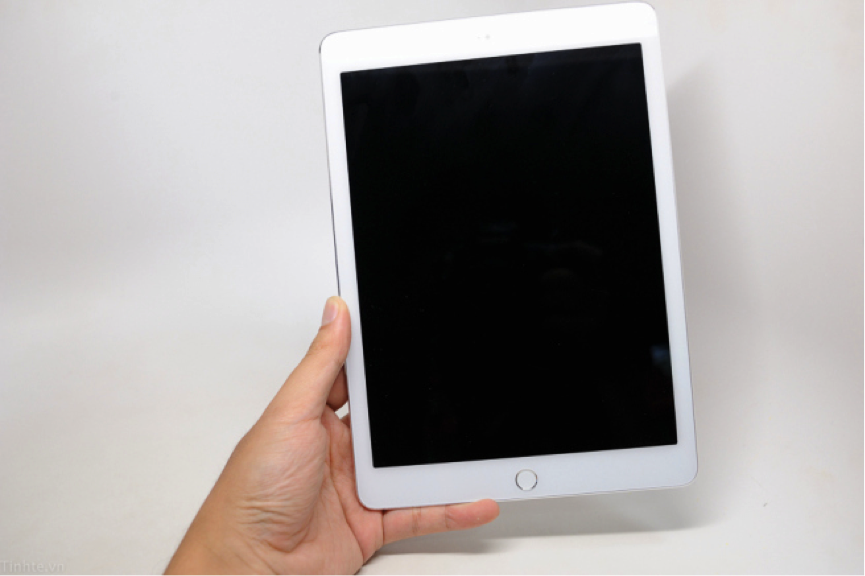 Apple decided not to neglect too much the Mac line, trying above all to bring something new after the upcoming release of OS X Yosemite, the newest version of the Mac operating system. On this account, we can expect a brand new iMac, perhaps with a resolution that exceeds the usual 1080p, with a display 4 times more powerful than the current one, but only for the 27-inch model.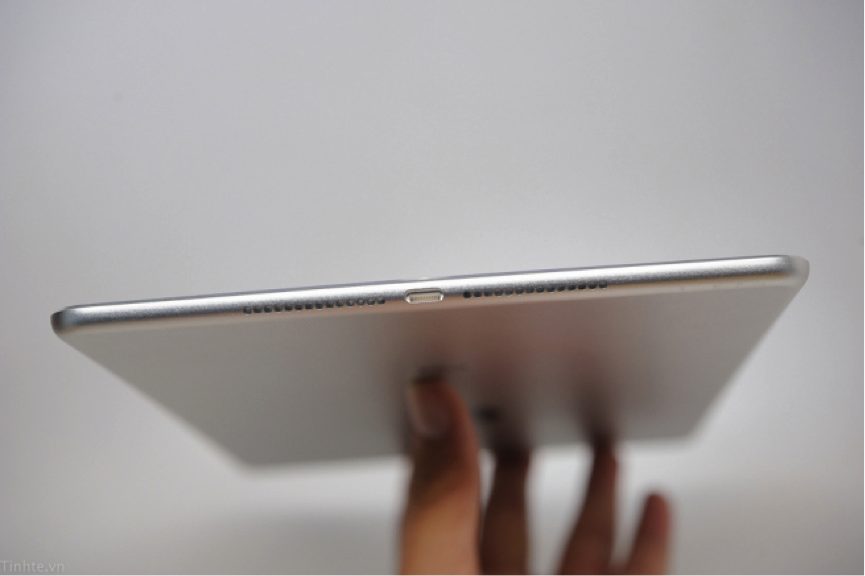 As far as the iMac is concerned, the rumor is stronger but it seems to be less true, as no hypothetical prototypes or models's pictures are circulating online, unlike images for the next iPad models, which went viral.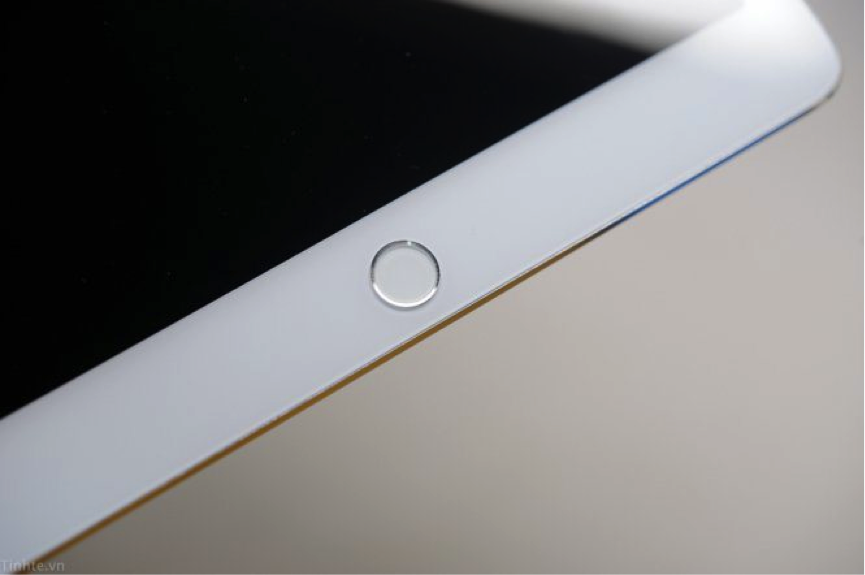 The next iPad Air, which may be simply called iPad Air 2, could be thinner than the previous model, probably of the same thickness as the iPhone 6 and 6 plus and the home button could be equipped with the fingerprint reader TouchID. Besides having integrated the new A8 chip and the M8 motion co-processor, we could find more secure NFC payments with Apple Pay. Finally, the next iPad seems to have the volume keys very similar to those of the iPhone 6 and the silent mode key seems to have been removed.