At 2:15 AM on Tuesday, we received the most important email that we could have ever received: the communication from Apple that one of our Mobile developers was chosen among over 10,000 candidates to attend the annual developers conference, scheduled in June in San Francisco.
His name is Nicola Giancecchi, the youngest but also one of the most determined employees in our company, the developer awarded directly by Apple with a free pass for the most important event of the year in the mobile field, the WorldWide Developers Conference.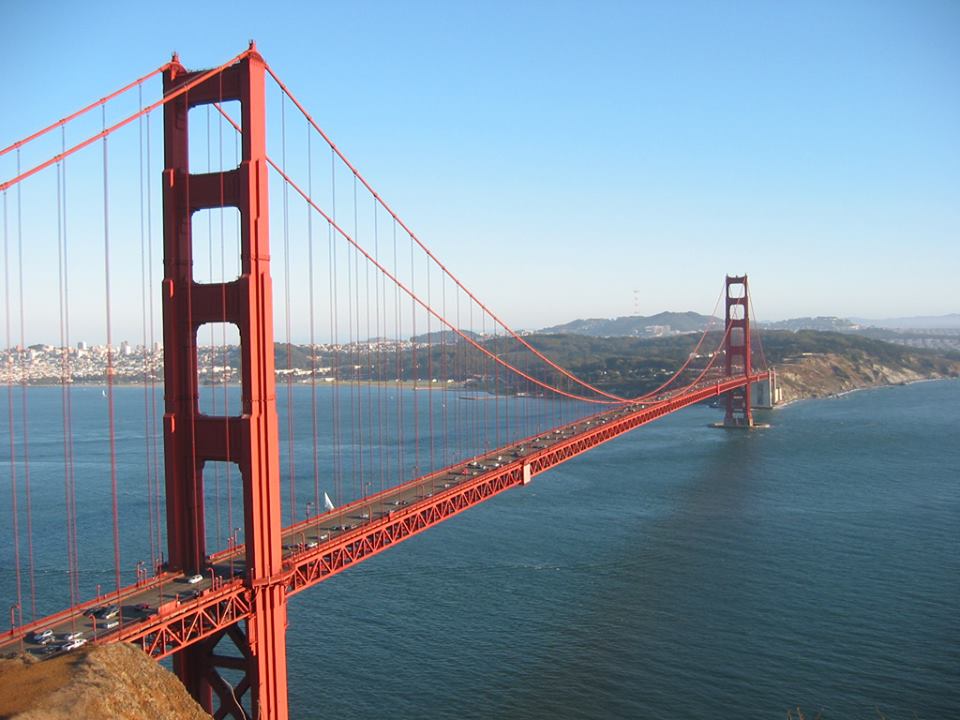 The WWDC, as it is usually abbreviated, is considered the main annual event by Apple and it is reserved for the best developers and professionals in the field. The event is used by the Cupertino-based company to preview the main innovations of its operating systems, which will be released after a few months and its soon-to-be released products.
The participation for this annual event is really tight because tickets availability is limited and they are mostly reserved for larger agencies and American companies in the field.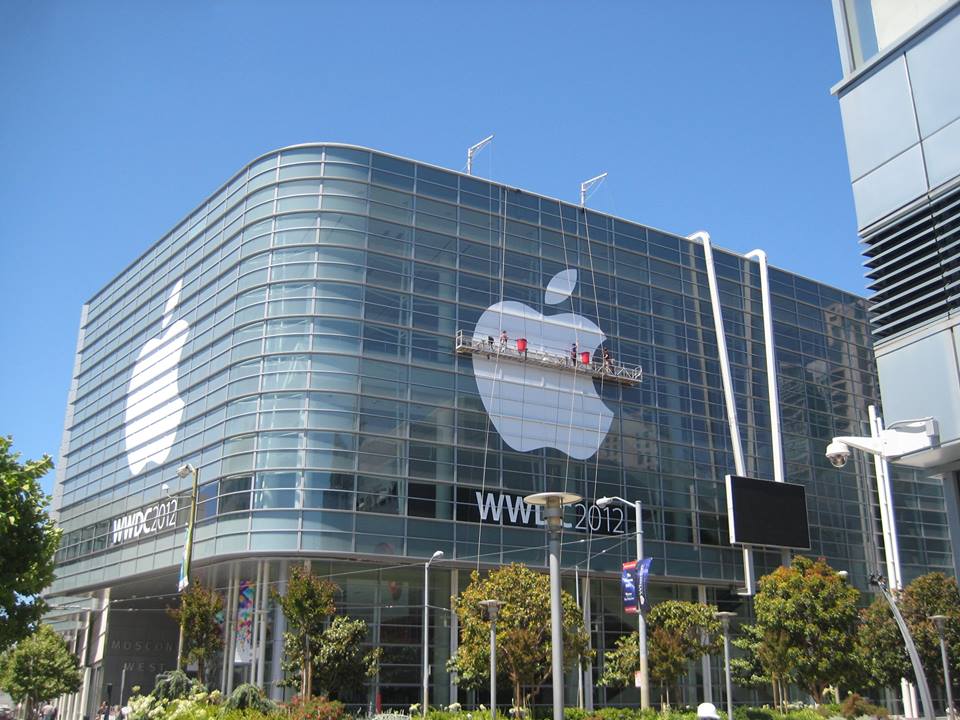 Nicola got his free ticket with the "Student Schooltrip" program, in which he introduced a portfolio app depicting the skills and mobile applications already developed within Mr. APPs.
Later on, Apple evaluated the projects within the portfolio app and believed that Nicola was worthy to attend the WWDC, thanks to the high-quality and remarkable projects.
He will then have free access to the conference, which will be hosted directly by Apple CEO Tim Cook (just a few years ago, it was hosted by Steve Jobs), and he will spend an entire week with the leading developers and Apple engineers to discover every secret about Apple's new products and iOS 8, the next operating system.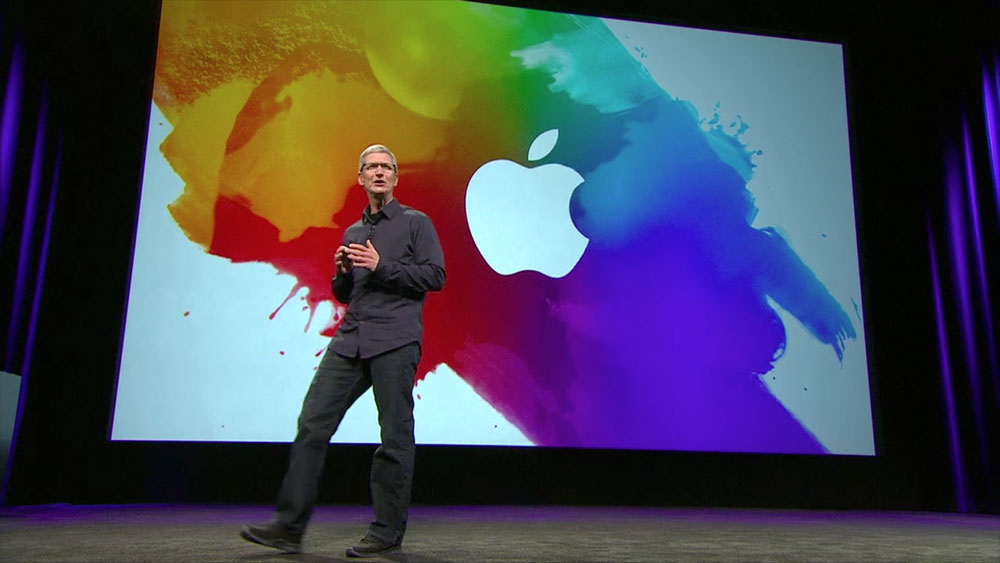 "I don't know how to describe the feeling of satisfaction I have for achieving a similar recognition and for being able to take advantage of this exciting opportunity. Much of the credit surely goes to the company that I work for, Mr. APPs srl, which allowed me to grow a lot in this field and gave me the opportunity to participate in the development of large and innovative mobile projects, as Apple has recognized by selecting me as a candidate" Nicola Giancecchi said in an interview to local media.
This incredible recognition from Apple crowns a year of hard work and dedication, hoping that this is also a springboard for another year of great results.