At 2015 WWDC, Apple unveiled new updates in all areas. The goal of the conference is to improve the user experience and expand the areas in which Apple is the reference point for users. Great attention to developers, who through their work and their creativity made the world of the Apps possible and bigger than ever. This is why Swift - the programming language for Apple apps - becomes open source.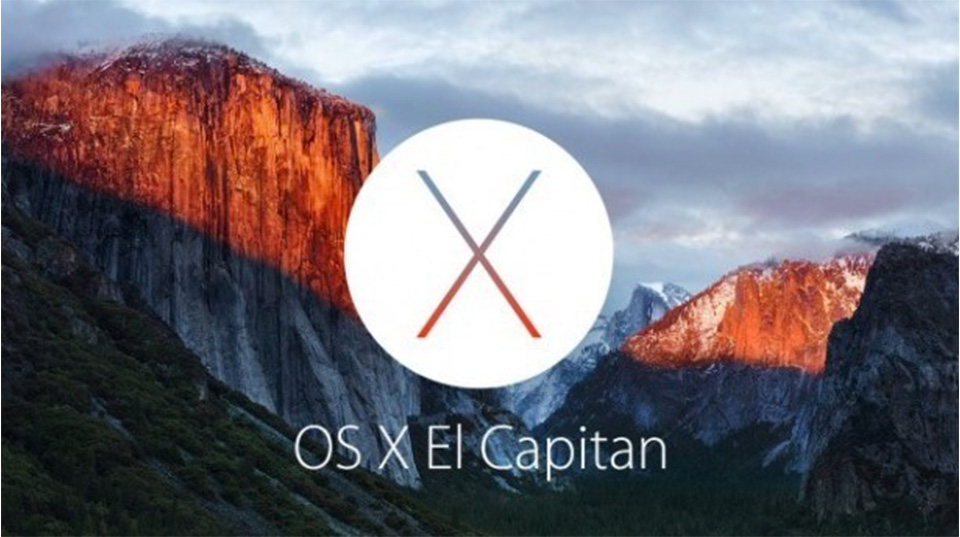 El Capitan is the name of the new Apple operating system for desktop and notebook. The name comes from the fascinating cliff of Yosemite park. It's coming in July as a beta and for all users sometime in the fall for free. Performance is improved and new ways of managing windows were introduced. The main innovation is the introduction of "Split screen", a perfect multitasking. You can now effortlessly combine two applications and work on both at the same time, greatly improving the productivity of those who have to switch between applications. You can then close the windows with a simple gesture on the trackpad and they will disappear from the screen.
The interface is basically the same, but that's because Apple focused on security, performance and user experience. Spotlight changes: now you can "ask" to your Mac in natural language what you want, for example: "look at John's e-mails discussing El Capitan". The search becomes contextual, which means that Spotlight will give you more information, such as the weather forecast and the events in the calendar and because of that, the search window becomes resizable and graphic changes.
Performance improves, especially thanks to Metal, the technology for the graphics developed for mobile devices. Metal not only improves graphics but also lightens up to 40% the use of the system so that it can focus its power to the other functions, making it the fastest computer in all operations.
Swift is now Open Source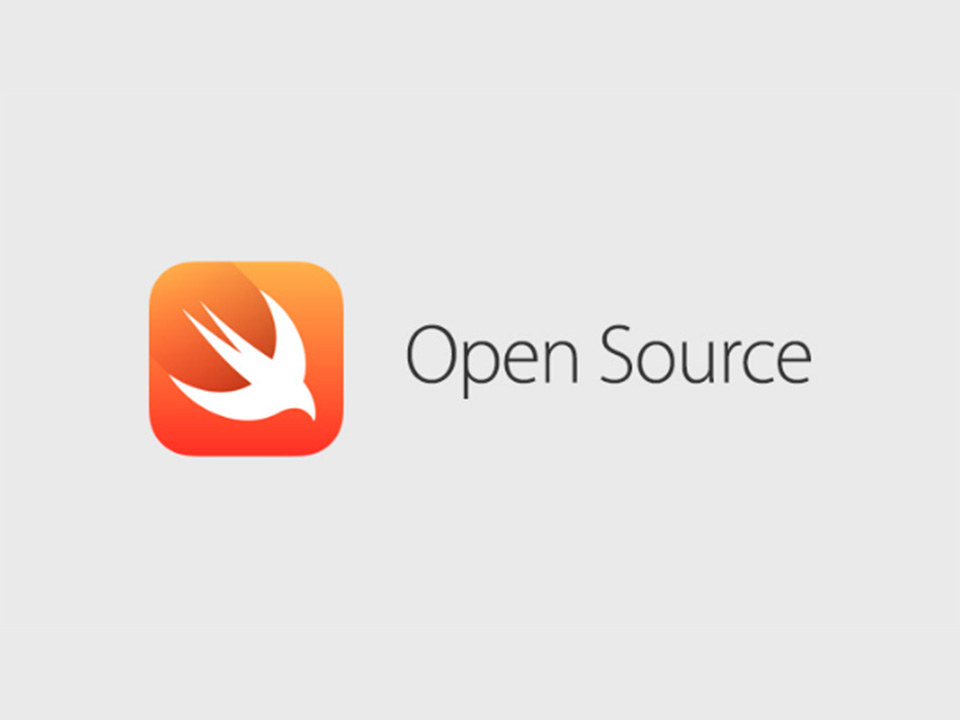 The Apple programming language, Swift, becomes open source: it's a major cultural shift for the Cupertino company. A beta version is available right now as open source, with compiler and libraries for iOS, OS X and Linux and software companies have started using Swift immediately. Many developers used it to enhance their app, others have already created entirely new applications in Swift. Fast, efficient and with real-time feedback, Swift can be easily integrated in the Objective-C code that already exists. This allows developers to write more reliable and secure codes, thus creating more stable apps in less time.
iOS 9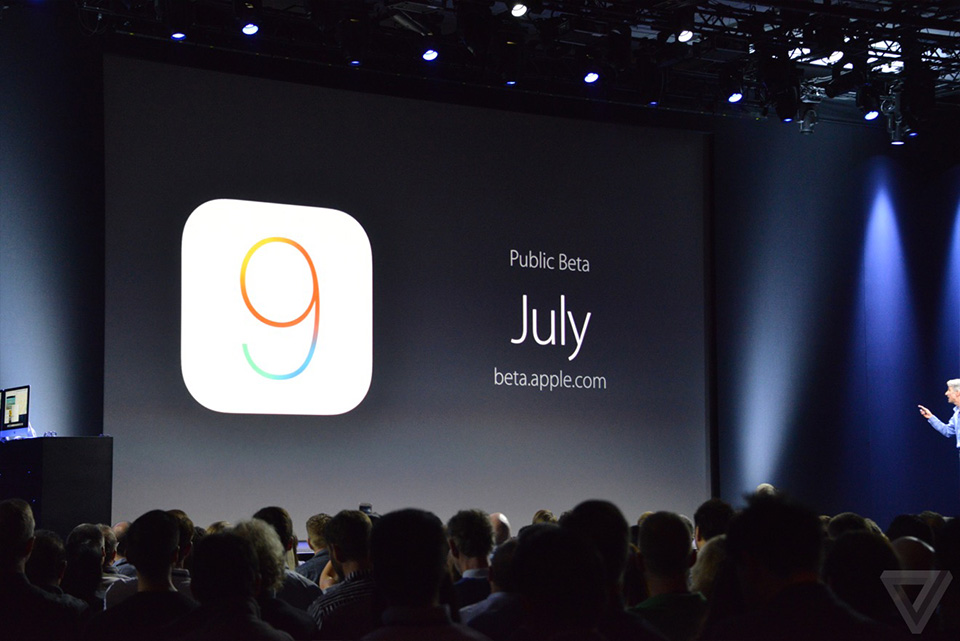 iOS 9 changes a lot, but below the surface. The interface remains the same, except for some small upgrades. Siri, for example, changes appearance and color, but most importantly, it changes the way it operates through Proactive Assistant. Proactive is either able to search or to relate what we are looking for with maps, appointments and so on, giving us the information we need for example: "hey you have to leave now if you want to get to the airport in time for your flight". Moreover, it memorizes the most used app to make faster access. As for privacy, Craig Federighi informs us that Proactive assistant is not tied to the Apple ID, does not share data with third parties, assigns a random ID and it is not related to other Apple services.
Apple Maps gets a huge upgrade, it will allow you to monitor public transport. You will know the waiting time and see where your bus is. Initially, the service will be available for 100 US cities and for 300 in China. Unfortunately, we have to wait to use it in Italy.
Apple News, a new app, will show you news and stories from different sources and with which you can create your own custom feed.
iOS 9 will also bring HomeKit, which will enable you to remotely control all of your home devices.
watchOS 2 was introduced as well - the operating system of the Apple Watch - it will be released fall 2015 with major improvements like support for native third-party apps. Developers will have more freedom to create apps and users will have more options to personalize the Watch by choosing a background image and what default information will be displayed on the Watch. In addition, the Watch will turn to Nightstand mode automatically when it is on its side and charging. WatchOS 2.0 is already available for developers and will be made available to the public in the fall.
Apple Music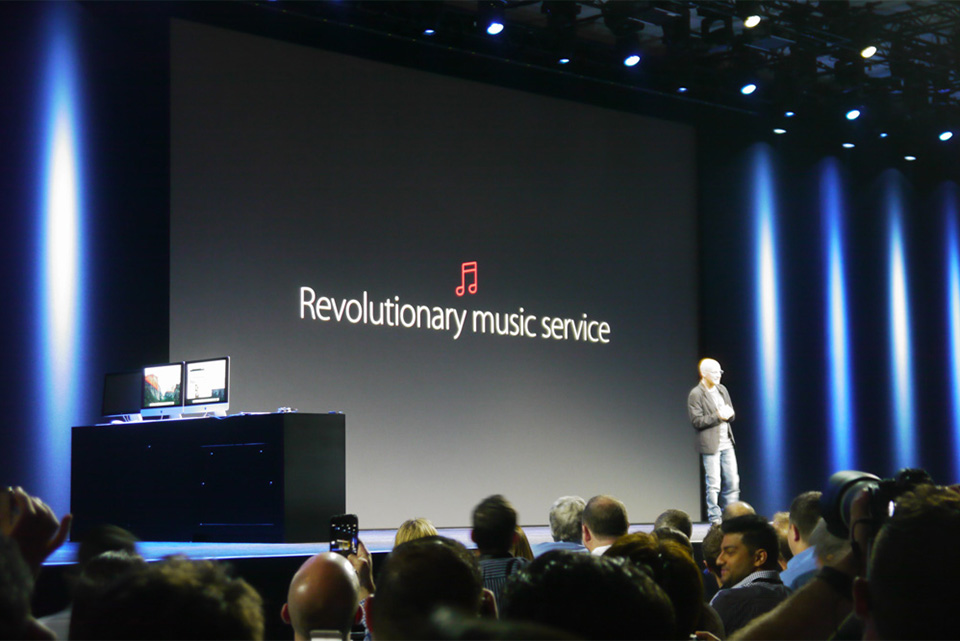 This year, the "One more thing.." was Apple Music, the streaming music service of Apple. It will be free for the first 3 months and then it will cost $ 9.99 per month, or with a "family" subscription for $ 14.99. A radio is included in the service as well, with several stations where music selection is curated by artists and famous DJs.
Apple is also trying to create a new kind of social network: Connect. The purpose is to to connect fans with artists and allow singers to share text, photos and video with their fans. Users can create and share their own playlists and view those of their friends. Apple Music will be availabe starting on June 30 in over 100 countries (hopefully, Italy should be on the list).