One of the most common problems for social media marketing is being able to identify the best time to post on any channel in order to maximize the effectiveness of a post.
The main thing to do is being able to constantly monitor your own social networks and the changes the platforms receive in order to reprocess and store your strategy for publishing content.
Here are some tips to better manage your own content for the 6 main social networks in the world through infographics, that gather 16 different studies made by CoSchedule.
1. Instagram - photos at the core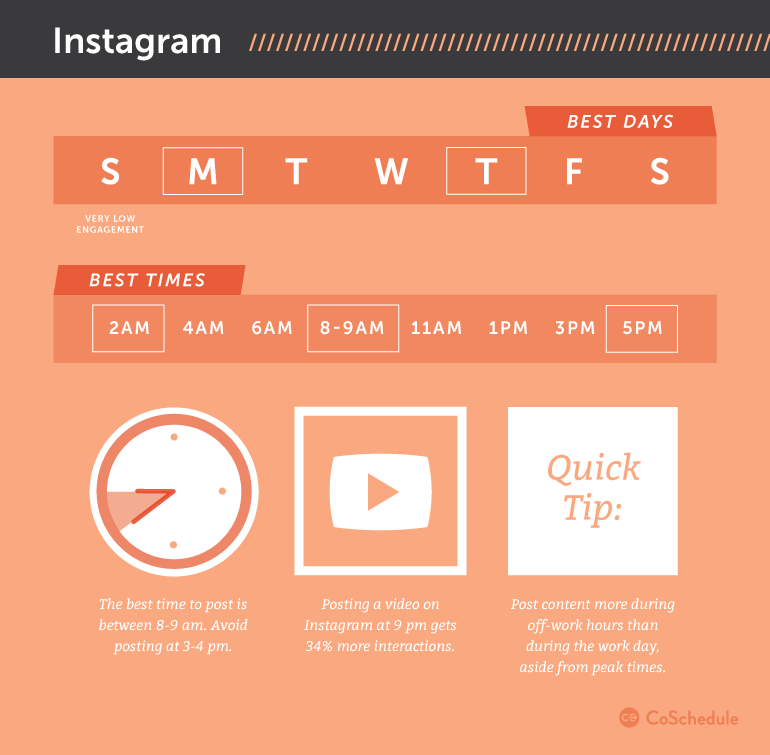 2. Twitter - it all comes down to words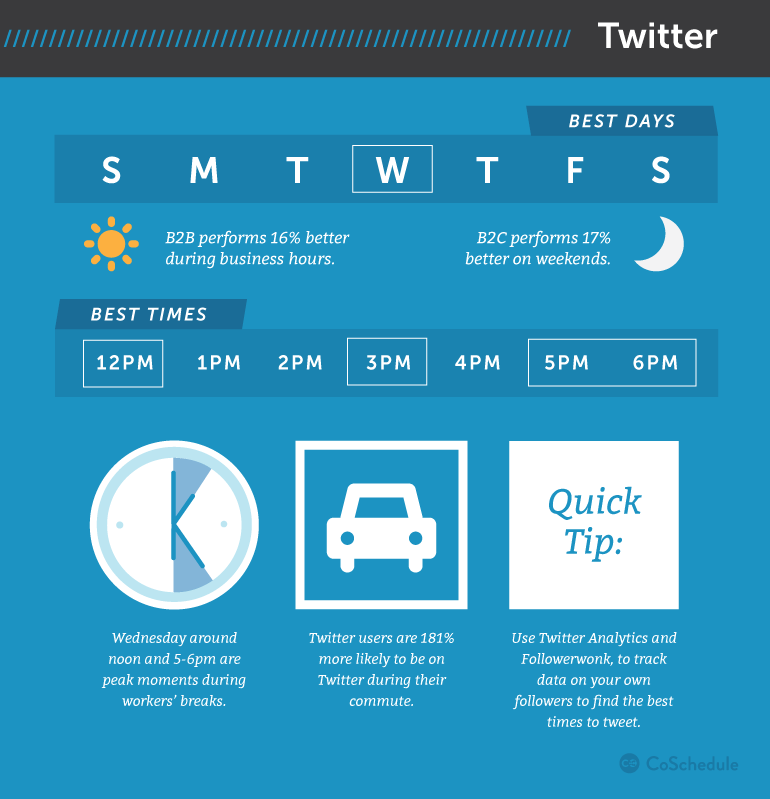 3. LinkedIn - the largest professional network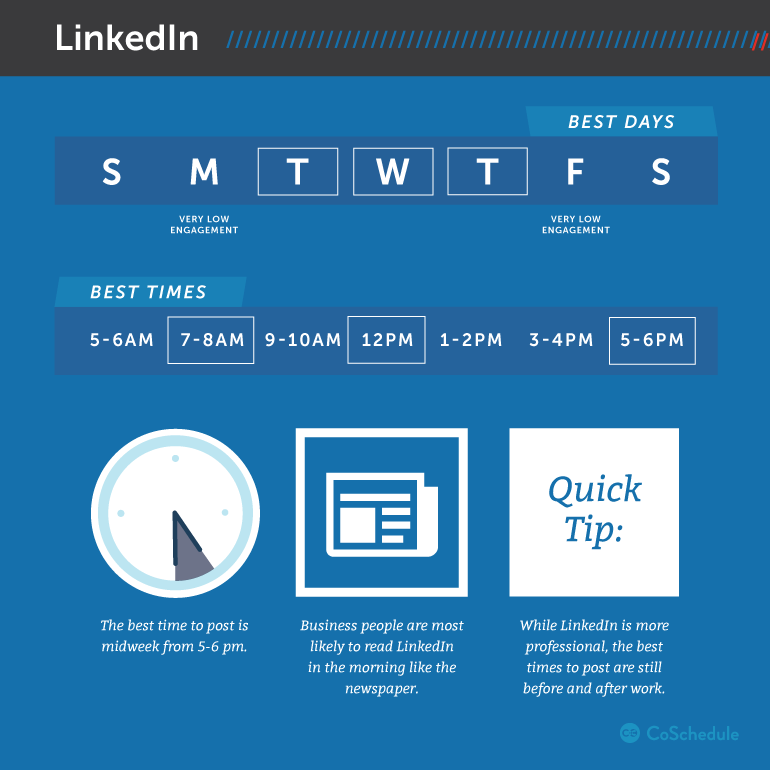 4. Google+ - the social that gathers interests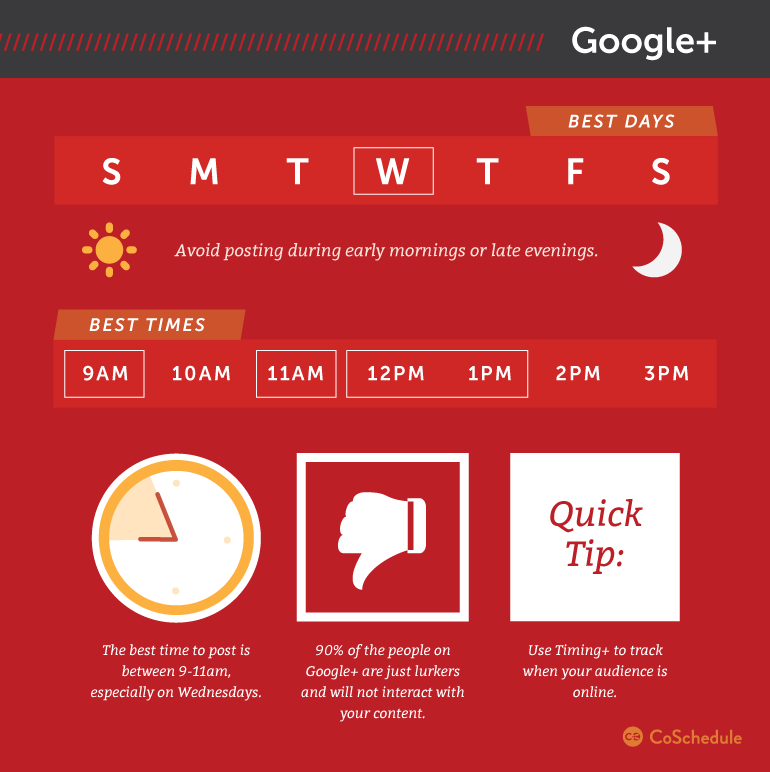 5. Facebook - the social at its finest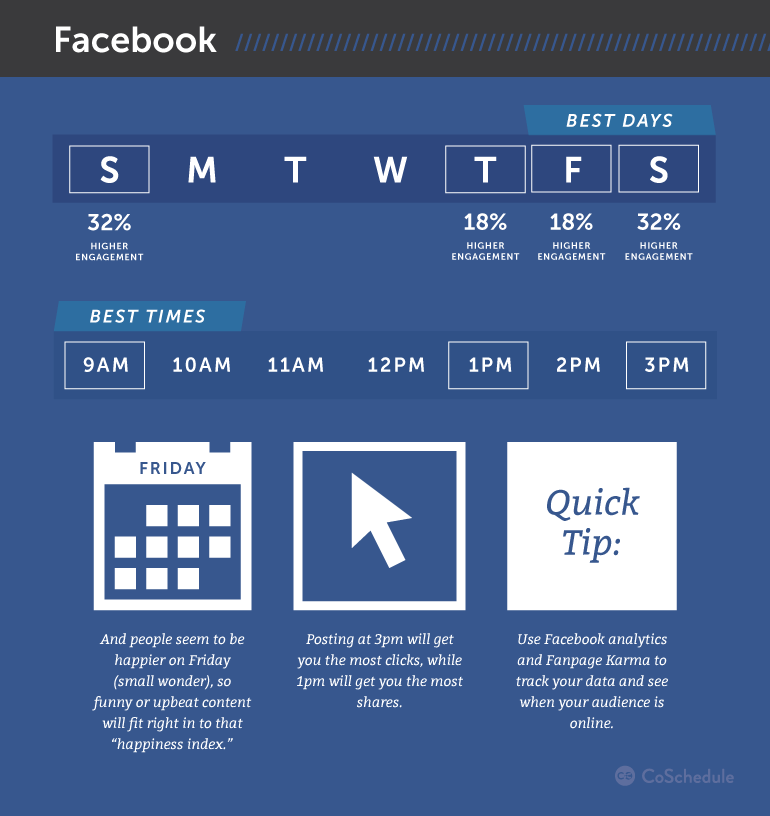 6. Pinterest - the catalog of ideas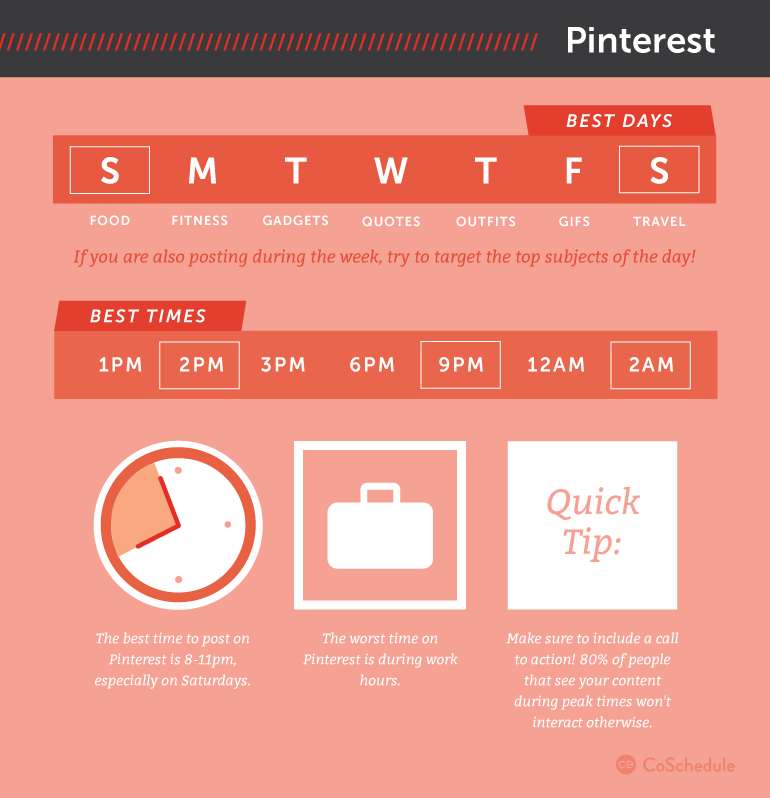 Source:
CoSchedule