A few weeks ago we discussed about the best apps to organize your trips. But the real challenge begins once you get off the plane, when you face a city that you don't know. That is why today we have listed the 5 most useful applications that your smartphone should already have once you arrive at your destination.
1) AroundMe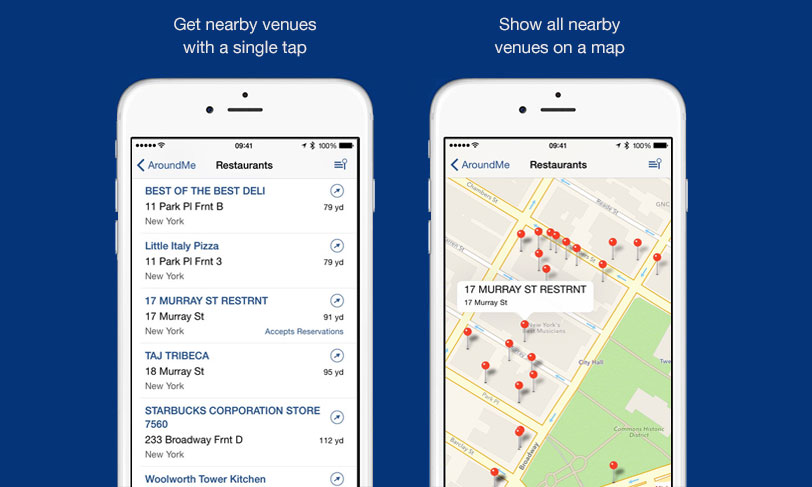 AroundMe is the app that allows you to quickly find information about the place you are visiting. The app shows you a complete list of all activities in the categories you've chosen with the relative distance from your current position. Each search lets you see the location on a map, see the path, add it to Contacts, or send it to a friend via email.
Status: Free
Availability: iPhone and Android
2) Spendee - see where your money goes
With simple and elegant graphics, Spendee is the perfect app to create budgets and manage your personal expenses when you travel. Just enter the numbers, and your money will be analyzed and expressed through useful infographics.
Status: Free with in-app purchase
Availability: iPhone and Android
3) Musement - Travel Activities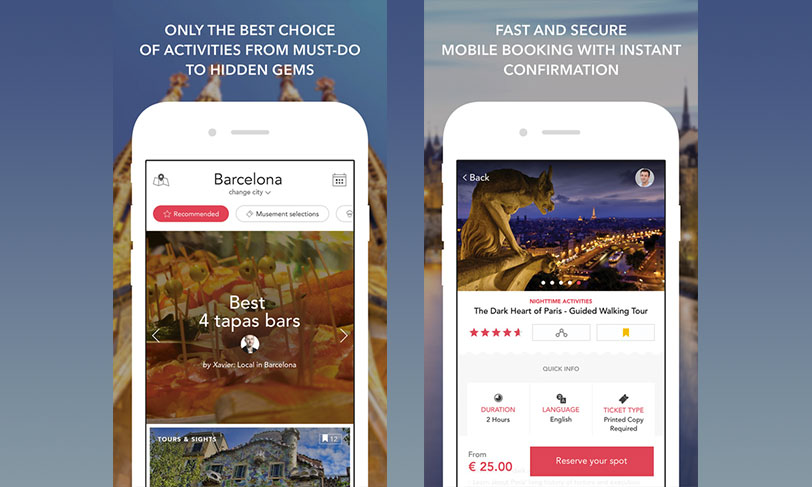 The app Musement helps you find and book the best activities and experiences, turning your phone into an engaging guide to the city. Through a selection of the most authentic neighborhoods, attractions, restaurants, bars, concerts and much more, you'll always have the best choices to live each city as if it were yours.
Status: Free
Availability: iPhone and Android
4) WifiMapper - free Wifi maps, find cafe hotspots, travel without roaming fees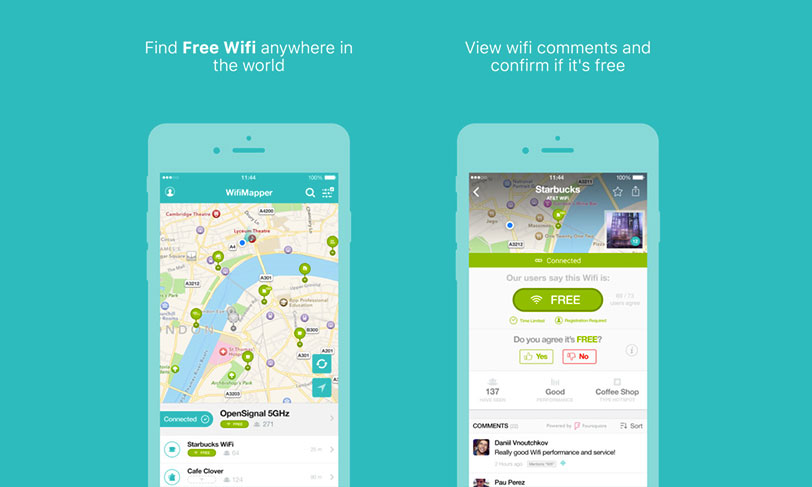 WifiMapper is the most extensive database to find free Wi-Fi connections based on over 500 million hotspots worldwide. The app allows you to save on roaming when you travel through the data collected by the app community.
Status: Free
Availability: iPhone and Android
5) CityMaps2Go - Plan Trips, Travel Guide, Offline Map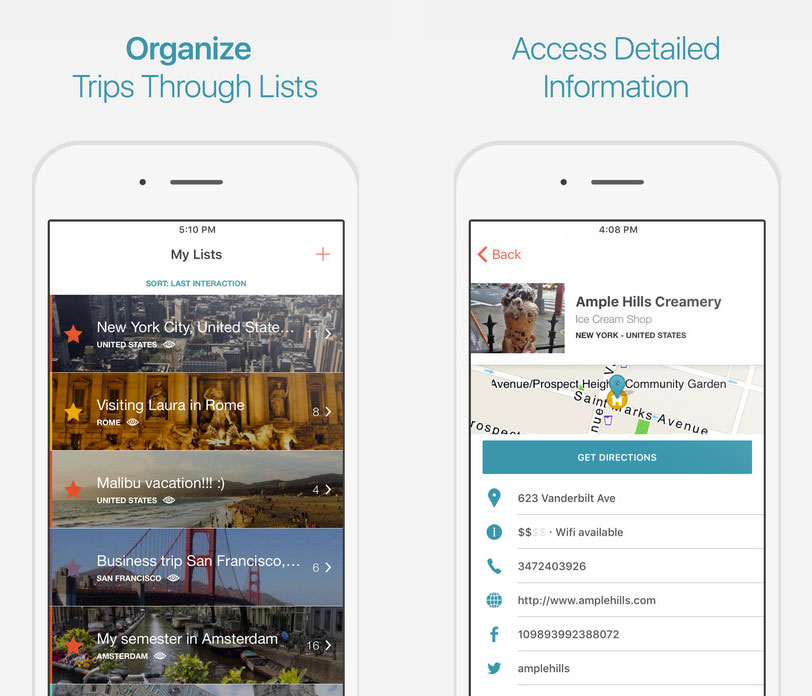 With 20 million active users worldwide, CityMaps2Go is the perfect app for traveling. It allows you to save and store points of interest around the world, including useful tips from experts and articles dedicated to travel.
Status: Free with in-app purchase