Snap Inc, the company behind the popular ephemeral messaging app Snapchat, will produce the "Spectacles": sunglasses whose lenses will include two cameras to let users take videos hands-free.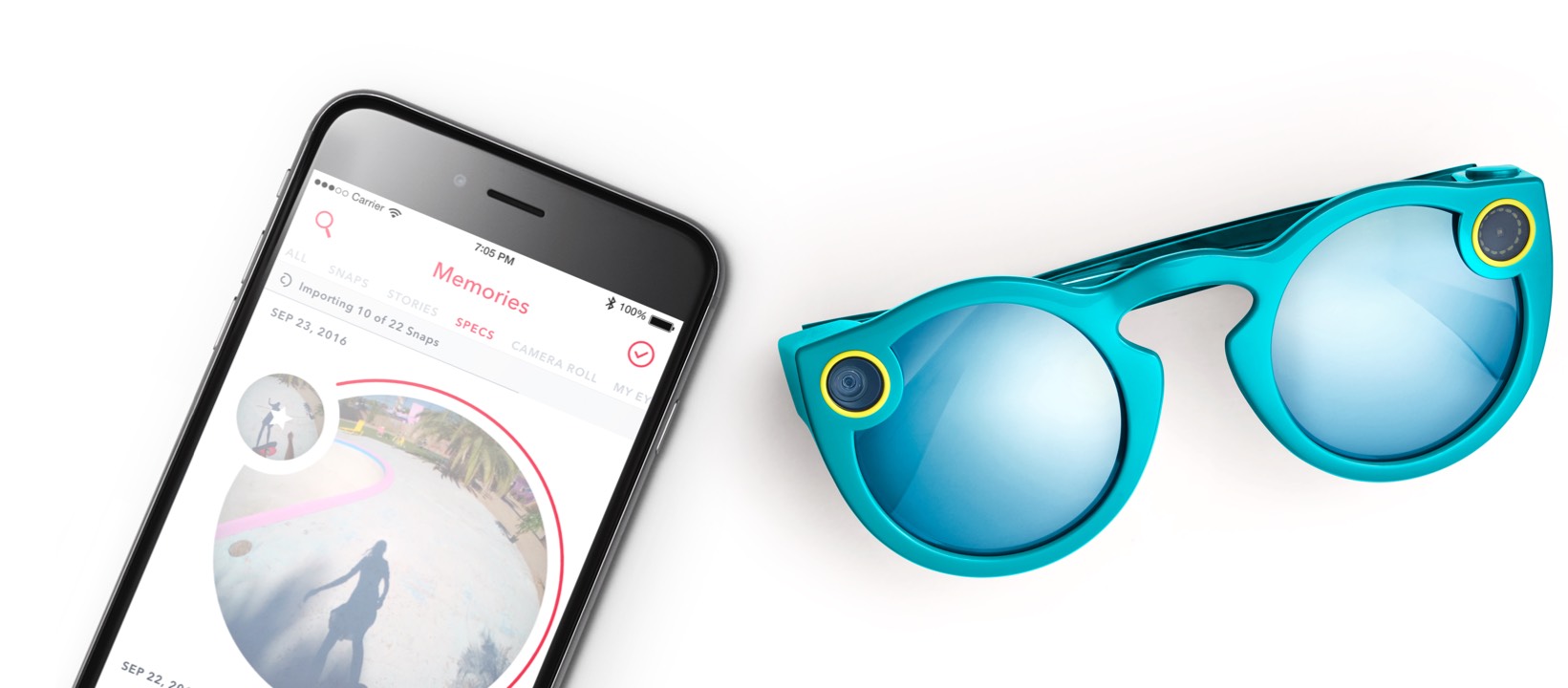 Spectacles are the result of a development process that lasted for years, and led to the creation of one of the smallest cameras in the world.
The innovation is certainly the camera built into the upper left and right sides of the frames. Their 115-degree field of view and circular video, significantly wider than that of smartphones, makes recording videos more natural and more similar to the human eye, in order to get the feeling of reliving what the smart glasses recorded.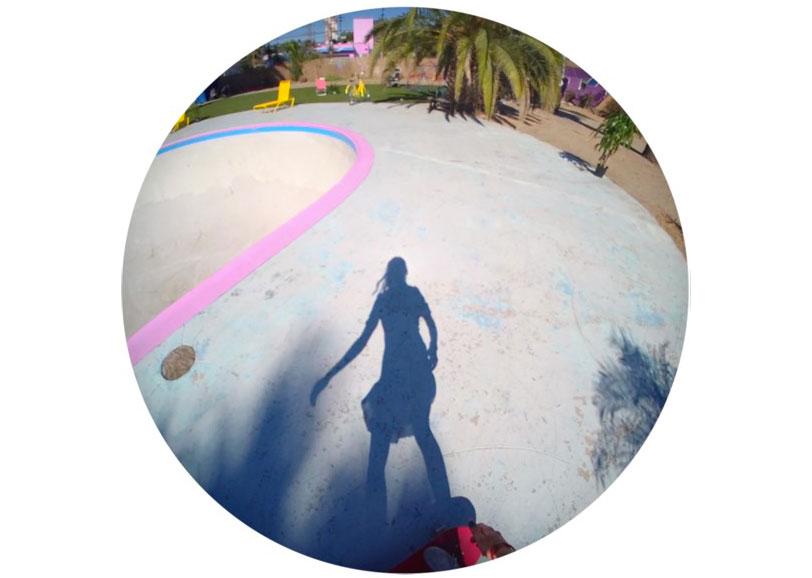 To start recording, users need to push a small button in the corner of the glasses. Videos normally last 10 seconds, but by pressing the button again, 10 more seconds can be added, for a total of 30 seconds. Also, an internal LED light inside the glasses will serve to know both if the recording has started and how much battery remains.
The battery of the glasses lasts almost one whole day. Spectacles feature a special case that works as a power-bank that charges the glasses every time they are in it. It can make 4 full charges before having to charge the case. Obviously, the package will contain the cable to connect directly the glasses and the case to the power outlets.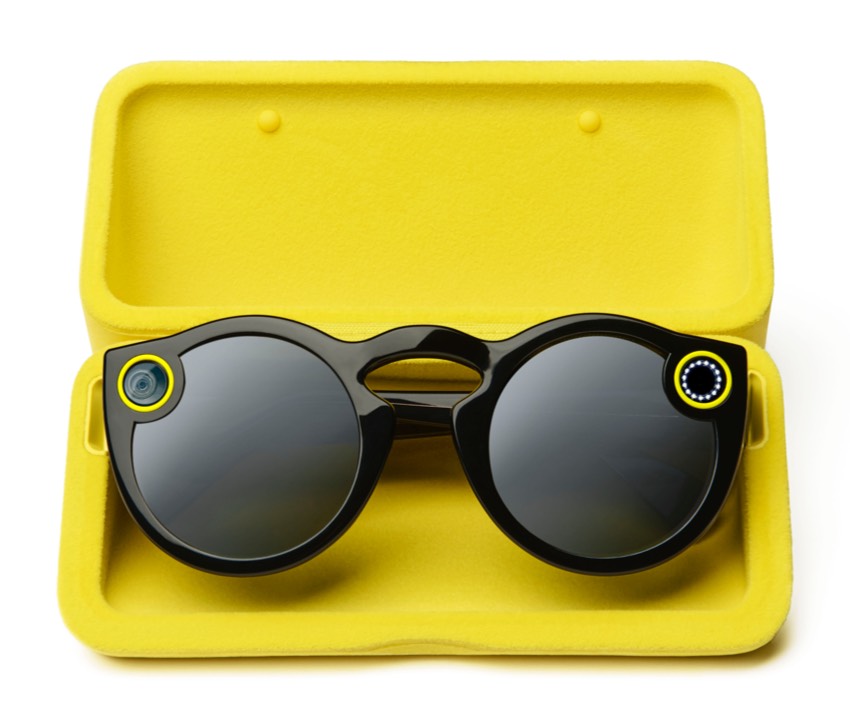 To transfer videos from the Spectacles to the smartphone, users will need a Wi-Fi or a Bluetooth connection. However, the Bluetooth method works only with devices running iOS. Anyway, the glasses can store a number of videos, conceived for when users don't have enough time to transfer them.
Spectacles immediately recall Google Glass, the failed Google project that connected the phone to the lenses in order to view notifications, to update apps and get directions. However, both the price, which is much lower than the Google Glass's ($ 1,500) and the fact that they are basically sunglasses (and therefore will be used in a limited number of situations) could favor Spectacles's success.
What we still don't know about Spectacles is where they can be purchased, if they can also be worn in the rain and if videos are recorded in high resolution.
As reported by Evan Spiegel, the 26-year-old Founder of Snapchat and CEO of Snap Inc, Spectacles will come in one size as a limited edition and will be available in three colors - black, blue or coral - from this autumn at $130.
Sources:
Snap Inc. News
The Verge