Today at Mr. APPs we celebrate the first anniversary of San Marino News24, the mobile application - developed for free by our company - for smartphones and tablets (iOS and Android) that allows users to stay updated on the latest news from the Republic of San Marino.
We've gathered for you the most read topics and the most interesting numbers achieved over the year.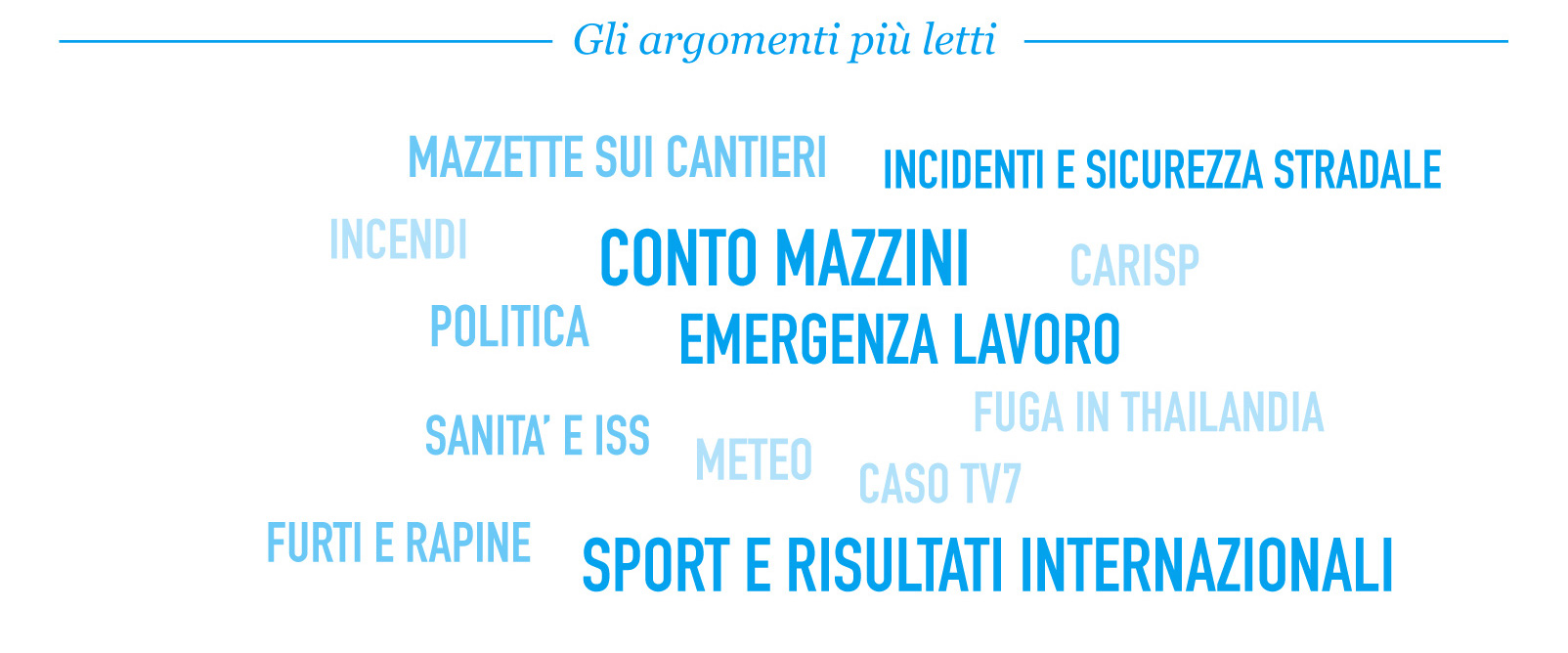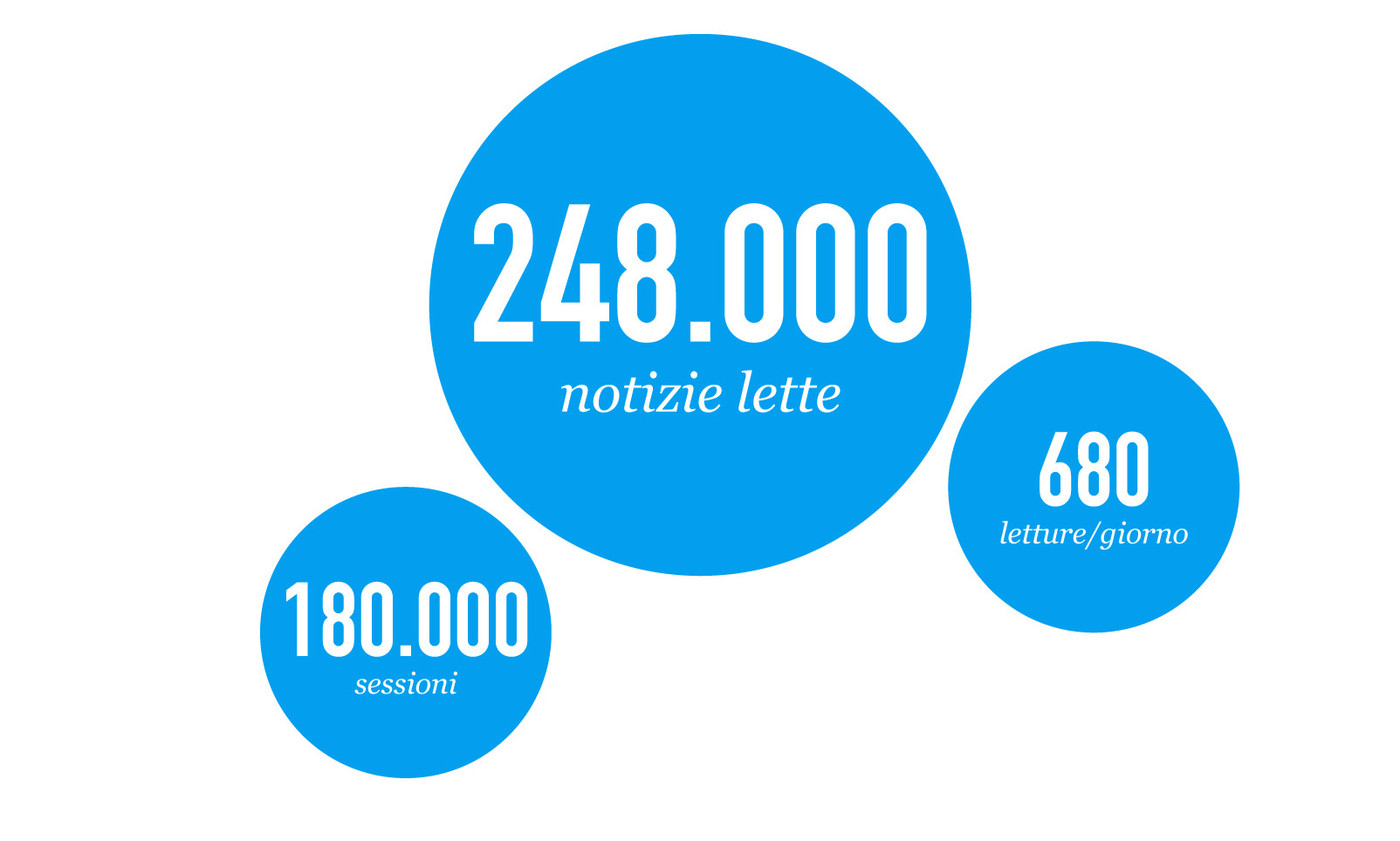 With over 6.000 users and an average of 17 new daily users, San Marino News24 managed to gain the #1 on the App Store, overthrowing the famous CNN application as well as ranking just one step below the official applications of Resto del Carlino and Il Secolo XIX.
Although the app has been conceived for the residents, it has been downloaded in over 100 countries across the world: this is a sign that our fellow citizens abroad are interested in knowing what is going on in our country.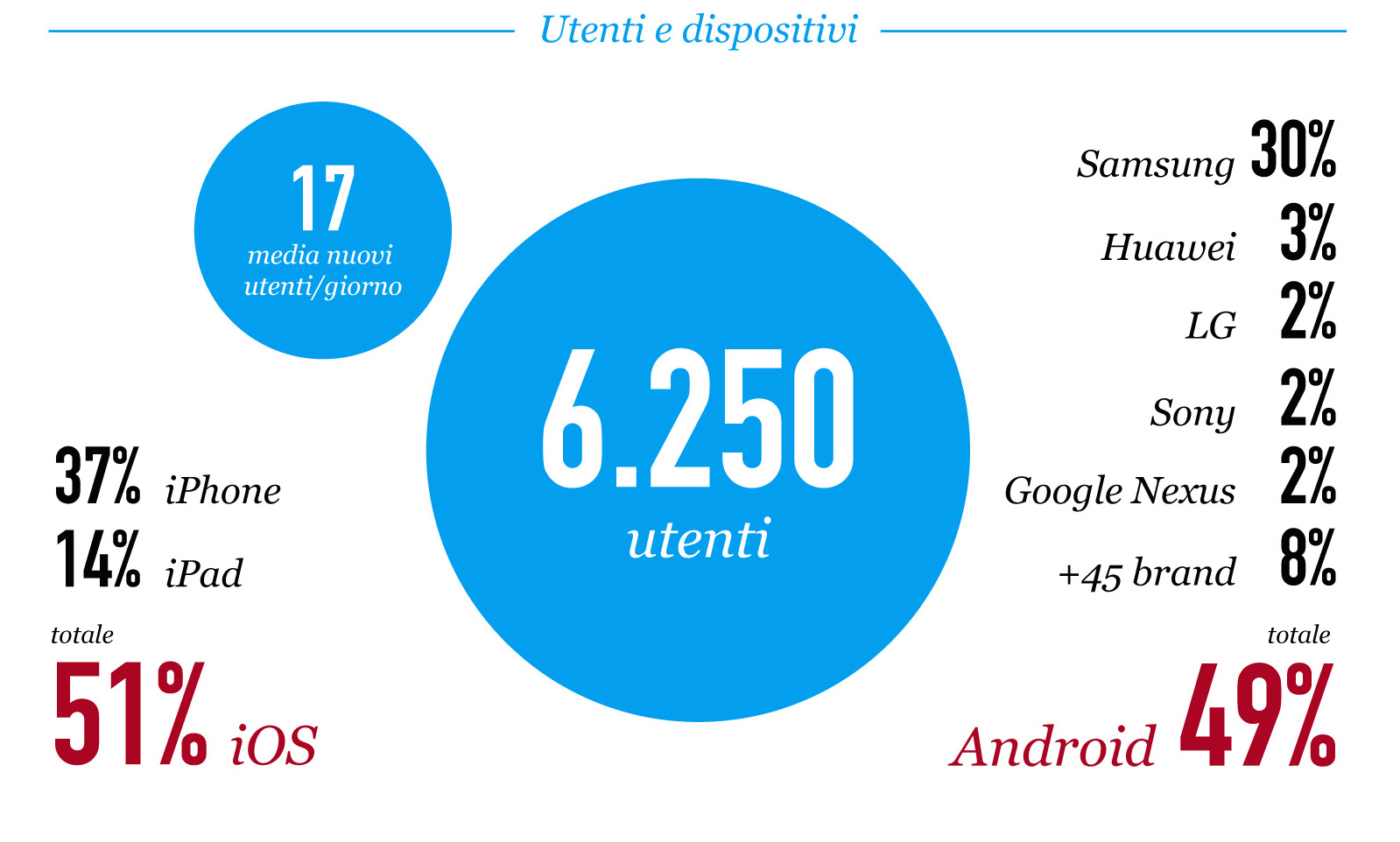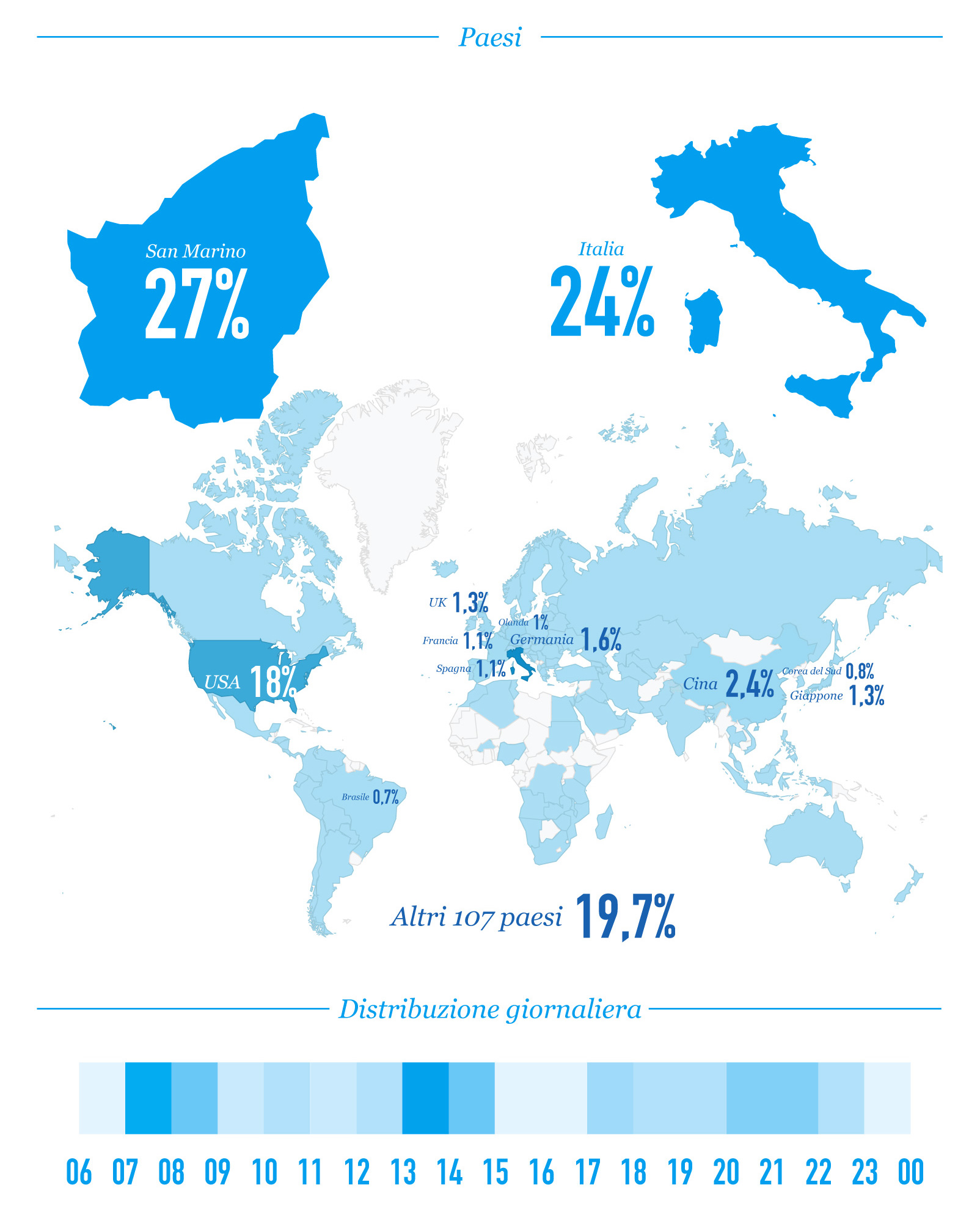 But what about the future? Beginning in March, you will be able to access new features, contents and most importantly new platforms, such as Apple TV.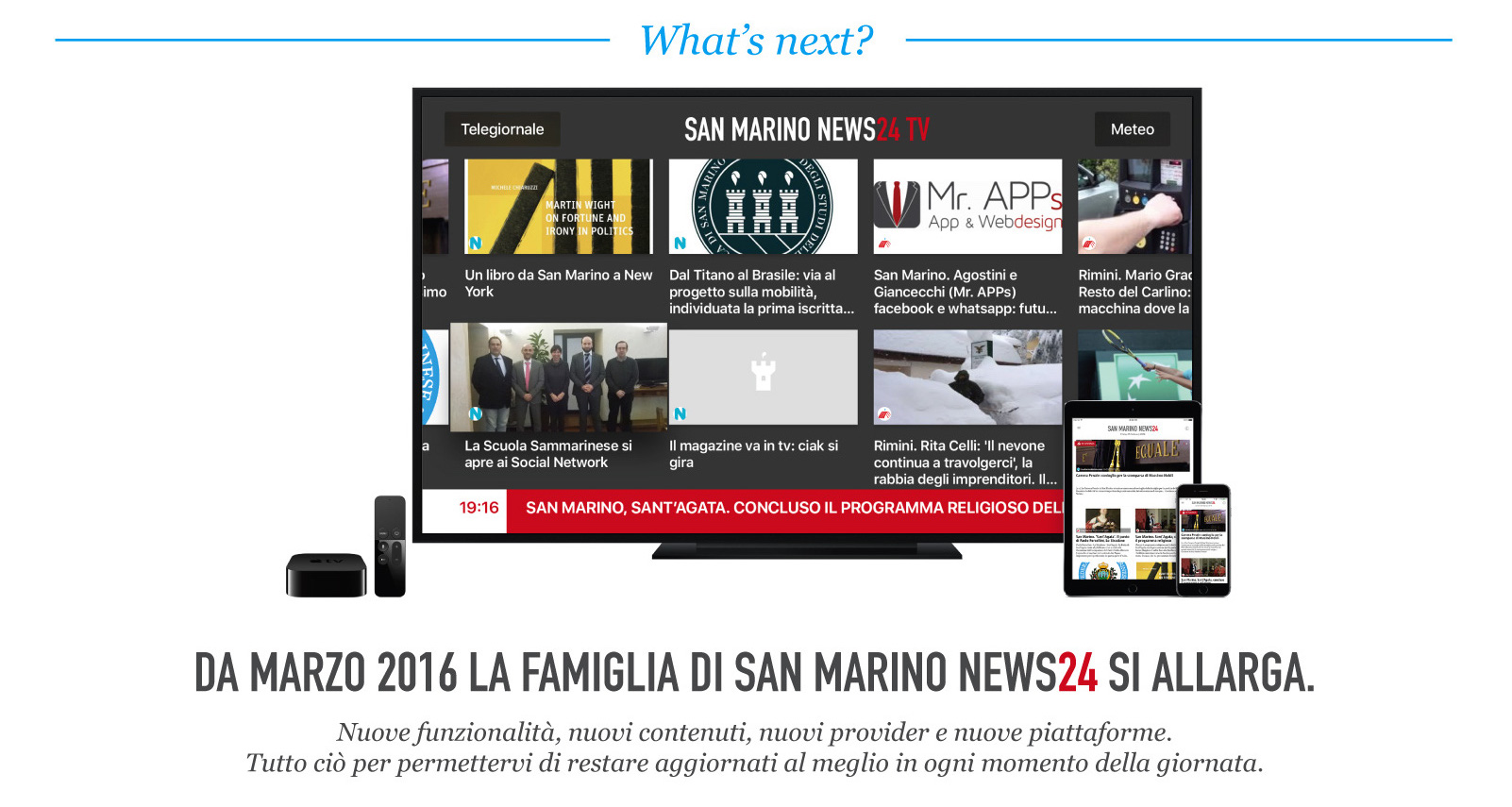 A great result that fills us with pride and satisfaction. We want to thank all the citizen from San Marino (and not): by downloading San Marino News24, you help the spread of information in our little Republic. A thank you goes to the online newspapers from San Marino that publish the news daily: Libertas, San Marino Notizie and San Marino Press.
For further information on the app, click here
You can download San Marino News24 for free here:
iPhone & iPad
Smartphone & Tablet Android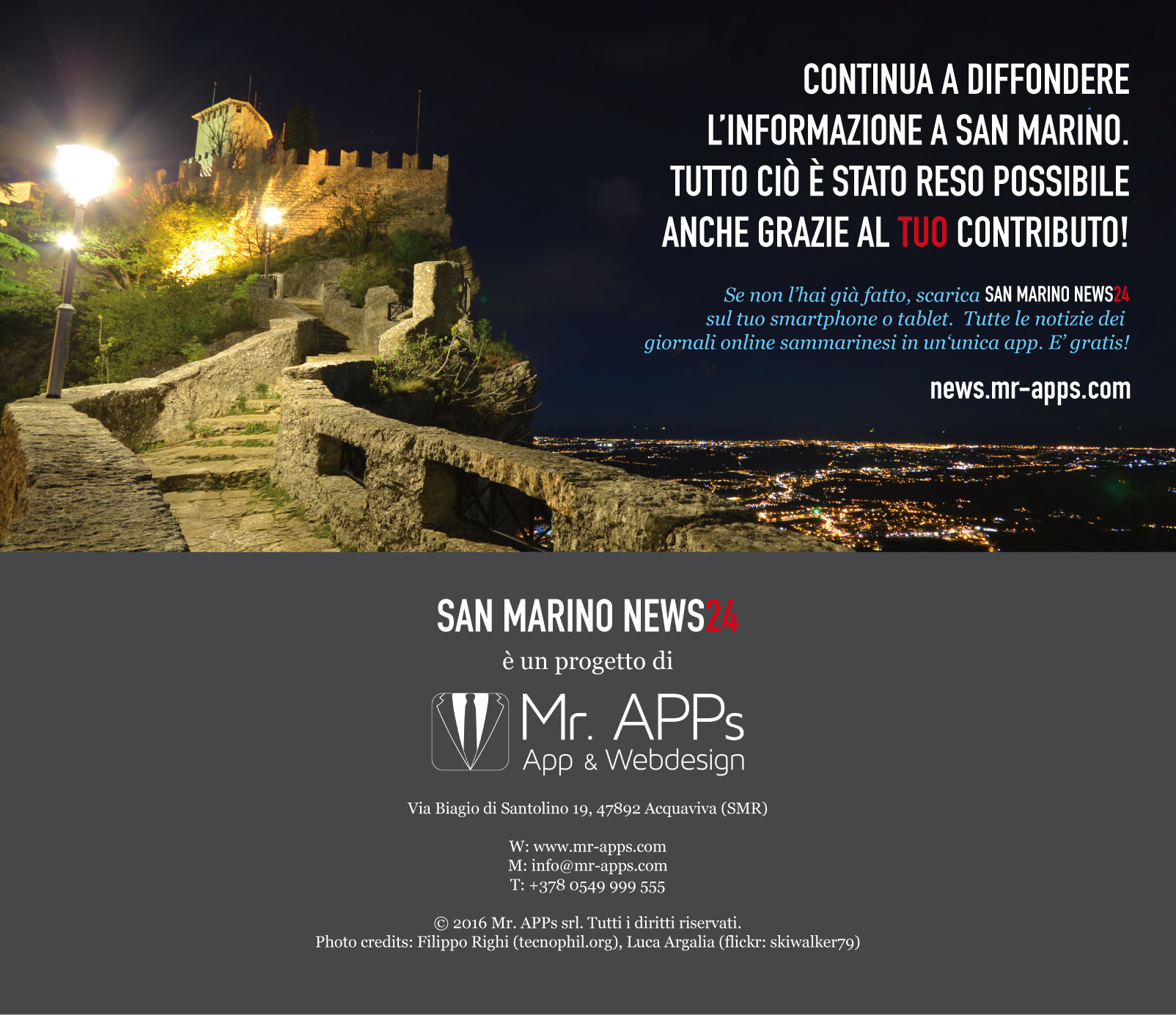 To download the entire infographic, click here