Apple finally sent out invitations for the next event, where the new generation of iPhone will be unveiled. The keynote will be held on September 7 in San Francisco in the Bill Graham Civic Auditorium. In recent days, information about the new iPhone have increased exponentially: let's find out in detail what we can expect from the Apple event scheduled for next week.
Design
We expect that Apple will continue to offer two models of iPhone, 7 and 7 Plus with a general design without too many radical changes. The same thing goes for the screen size, which should be the same as its predecessors, respectively 4.7 and 5.5 inches.
Home Button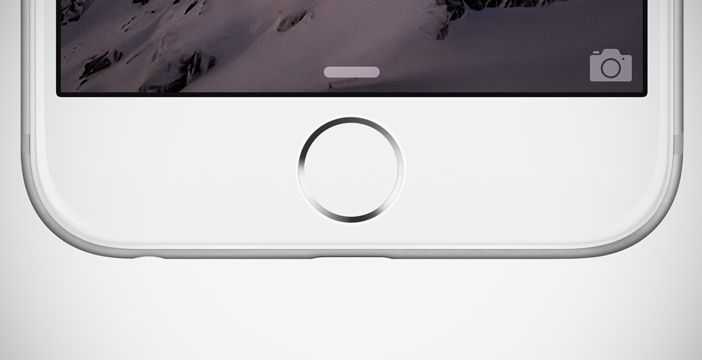 The real change will be about the Home button. All the leaked details about the next iPhone suggests that the physical button will be replaced with a new capacitive button, which will use Force Touch technology to simulate the click of the touch pad in the Macbook. For those who are not familiar with it, Force Touch technology is a touch with tactile feedback and pressure control. Therefore the features that today belongs to the Touch ID may be incorporated directly into the screen.
Camera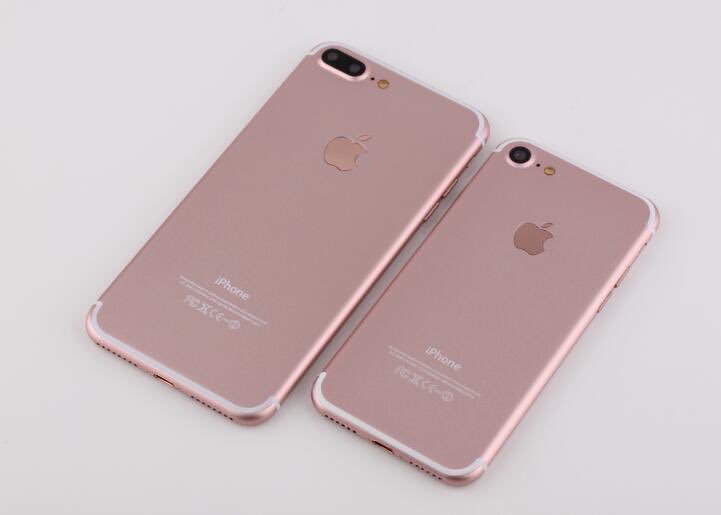 Rumor has it that the front and rear camera will be 12 megapixels for both models. The iPhone 7 will have a larger camera because of the optical stabilization, which requires more space around the module to allow the compensation mechanism to create a correct movement. The Plus model instead will have the dual camera to take better pictures in case of low light and even when they are taken with the optical zoom.
Headphone Jack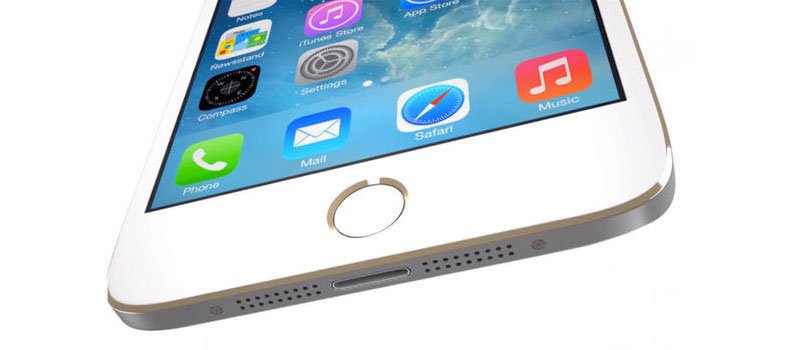 The most radical change would concern the 3.5mm headphone jack, which we find on every device. It seems that the iPhone will have to say goodbye to traditional headphones in favor of greater subtlety.
It is yet unclear what direction Apple will take, but it seems that the jack may be replaced by a Lightning connection or by headphones with a Bluetooth connection. The decision has already proven to be controversial, considering that Apple Co-Founder Steve Wozniak criticized this decision, especially because of the low quality of the sound produced via Bluetooth.
It would not be unusual to see other products introduced, including the Apple Watch 2, a new iPad line or some changes to the current range of MacBook and MacBook Pro, especially after the latest information on a thinner MacBook Pro with USB-C port and a keyboard with touchpad.
We will know everything on September 7 at 10:00 AM Pacific Time.