The 2016 GSMA Mobile World Congress (known as MWC) - the most important mobile technology exhibition that takes place yearly in Barcelona - has just ended and once again, many new smartphones and new features have been introduced. In this blog post, we report the main news.
LG G5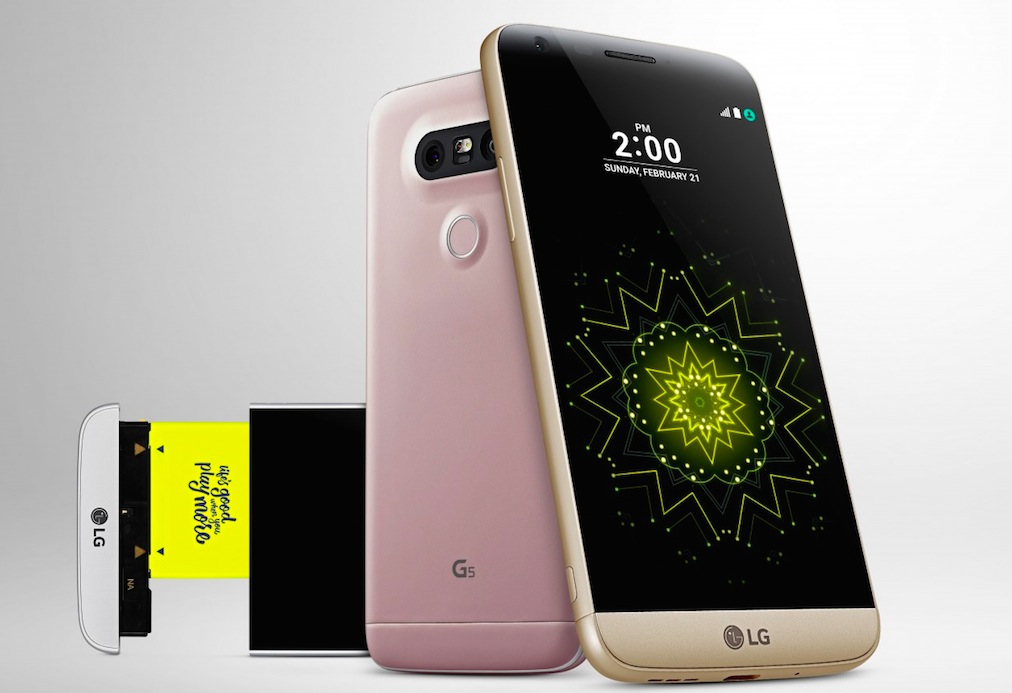 With a thin and metal look, the new LG G5 extends its base features by integrating a series of external accessories: it's a modular device. Running on the latest version of Android 6.0.1 Marshmallow and with a new simplified user interface, the smartphone is equipped with a 820 Snapdragon processor, 4GB of RAM, 32GB of expandable storage and a 5.3-inch Quad HD display. On the back, the smartphone has two sensors, a 16MP and an 8MP respectively, so that it captures high-quality photos anywhere and with any kind of light, making it one of the best high-end smartphones.
Samsung Galaxy S7 and Galaxy S7 Edge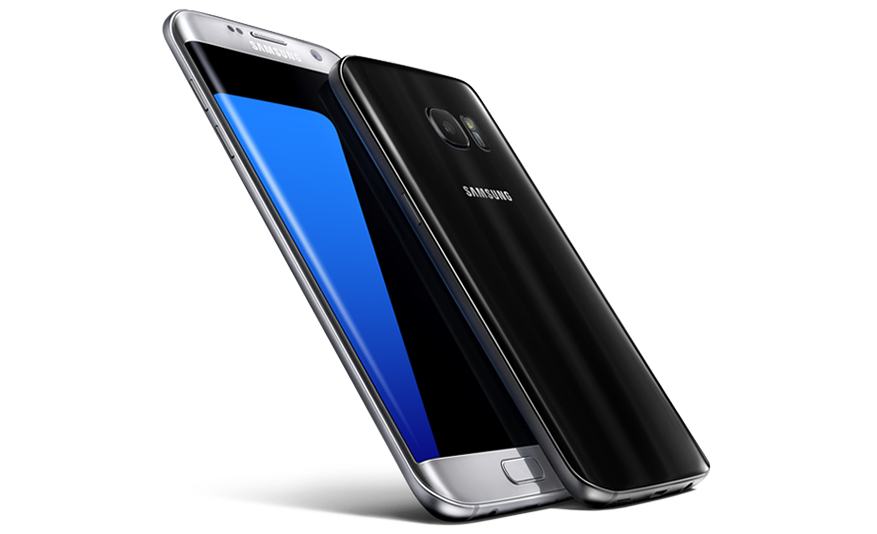 The company unveiled to the public the Galaxy S7 and Galaxy S7 Edge, two devices with a 5.1" and a 5.5" display respectively (the latter has curved lateral edges), with a certified IP68 body, which means that it's both dust and water resistance. The rest of the hardware includes also an Exynos 8890 Octa-core processor, 4GB of RAM and 32GB or 64GB internal storage. The 12MP rear camera has the Dual Pixel technology, which focuses using every pixels of the camera. This means that night pictures and movement subjects will improve a lot.
Sony Xperia X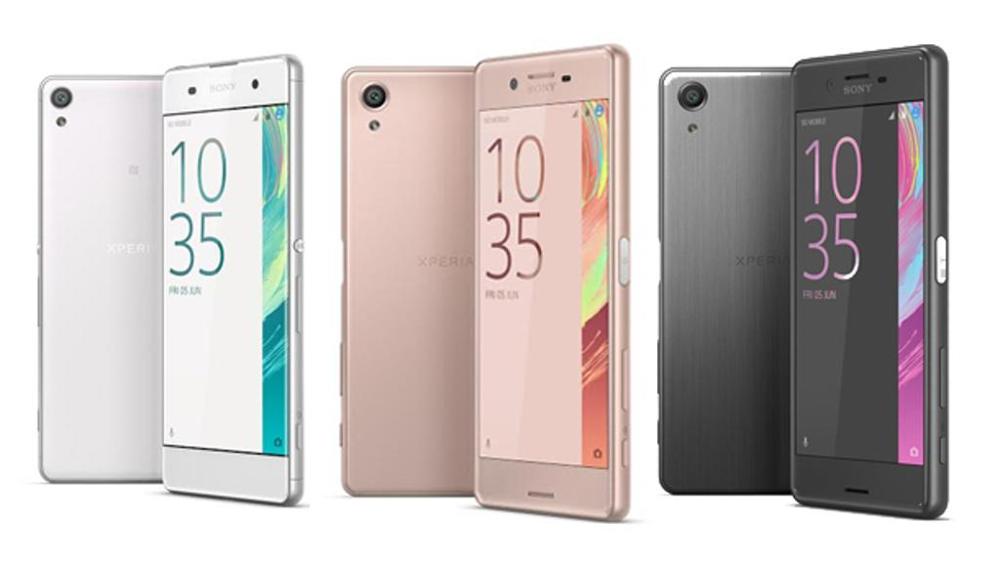 Sony unveiled a new lineup of smartphones dedicated to photography: the Xperia X. 3 new "Compact" phones - Xperia X, Xperia XA and Xperia X Performance, belonging to mid and low-level and high-end respectively. The Sony Xperia X Performance is equipped with a 820 Snapdragon processor, 3GB of RAM and expandable storage. The Sony Xperia X is a mid-to-high-end device, which bets everything on breathtaking photographs, thanks to a 23MP rear camera and a 8MP front camera, which is perfect for selfies.
On the other hand, the Xperia XA has been designed to attract the attention of users looking for an innovative look, thanks to the borderless display and a reasonable price.
Both the Xperia X and the Xperia X Performance will be equipped with the motion-tracking "autofocus feature", which can anticipate the desired focus point to guarantee sharp and instantaneous photos, even for moving objects.
Huawei MateBook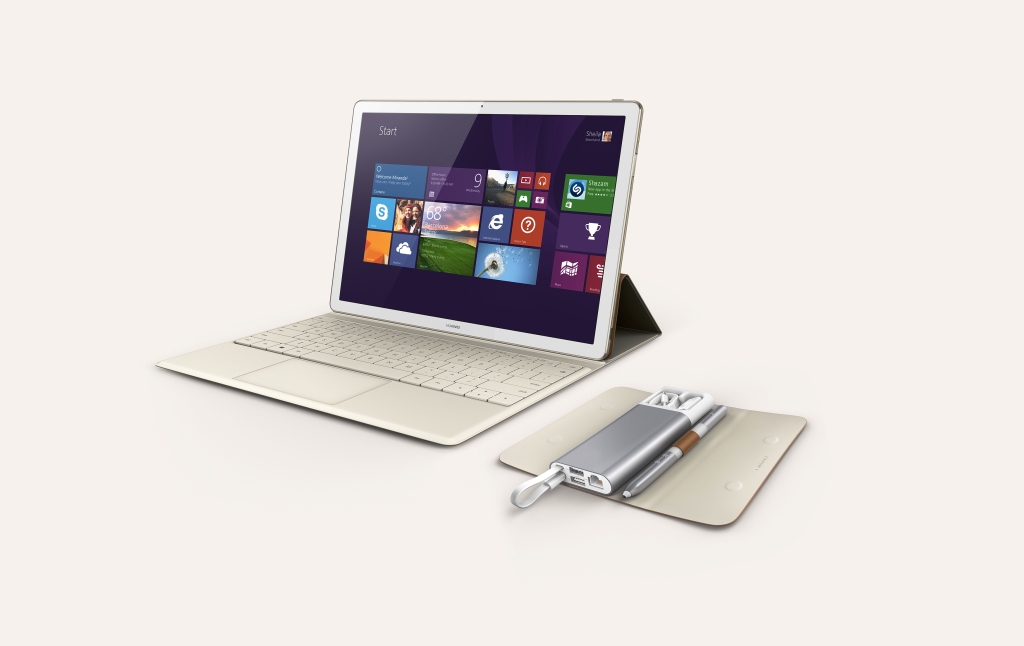 The Chinese company Huawei unveiled a new tablet: the MateBook. It's a device with the same characteristics as a large-sized tablet (12" display), with the comfort of a laptop, because all it needs is a protective case with a keyboard and a touchpad to make multitasking operations much more comfortable.
Unlike what was expected, the tablet runs Windows 10 technology. It offers a 8GB of RAM, SSD up to 512 GB storage and it's equipped with 6th generation Intel Core M3 or M7 processors. The device is elegant and thin (just 6.9 mm thick) and weights only 640 grams.